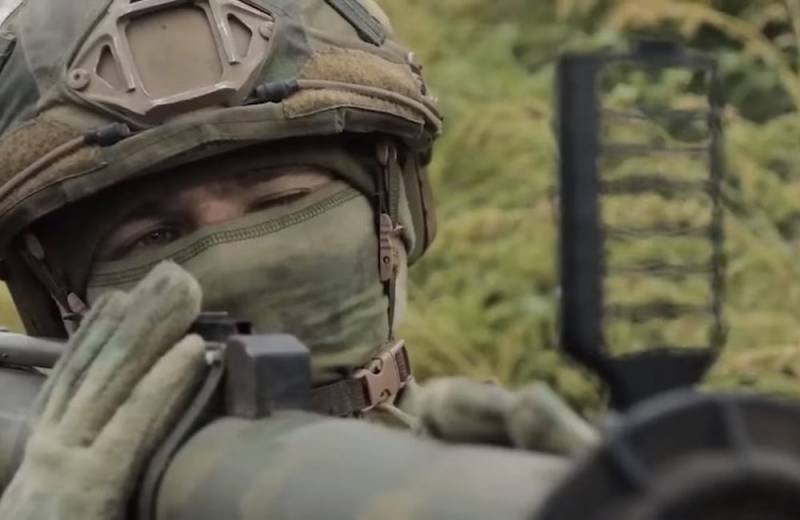 Ukraine is ready for a possible next Russian offensive from the territory of Belarus. This was told by the commander of the Joint Forces of the Armed Forces of Ukraine, Lieutenant-General Serhiy Naev, during the daily Ukrainian telethon.
He clarified that, according to the expectations of the General Staff of the Armed Forces of Ukraine, the Russian command can plan the capture of Kyiv in 3-4 months, based on the presence of its own and Ukrainian troops in this direction. However, if necessary, the Armed Forces of Ukraine can increase the number of personnel and various
equipment
on the northern border to counter.
We are ready for an offensive from Belarus at the moment. We must understand that the troops that will accumulate in Belarus will increase their degree of readiness and aggressiveness. Accordingly, the Ukrainian command will also increase its forces and means.
- he stressed.
Naev assured that now the situation near the northern border of Ukraine is under control.
The balance of forces and means allows me to say that at the moment we are fully prepared
he added, reassuring the public.
Naev noted that at present the contingent of the RF Armed Forces on Belarusian soil is at least 1 servicemen and it is expected to increase to at least 9 "bayonets". He drew attention to the fact that the Ministry of Defense of Ukraine is very closely monitoring the development of the situation and fixes the transfer of armored vehicles, aviation and other weapons systems from Russia to Belarus.