The volleys of the Great Patriotic War have long died down, and, it would seem, there is nothing new, no matter what we might know about the sacrifice made by our grandfathers, however, time opens up new pages of that great tragedy.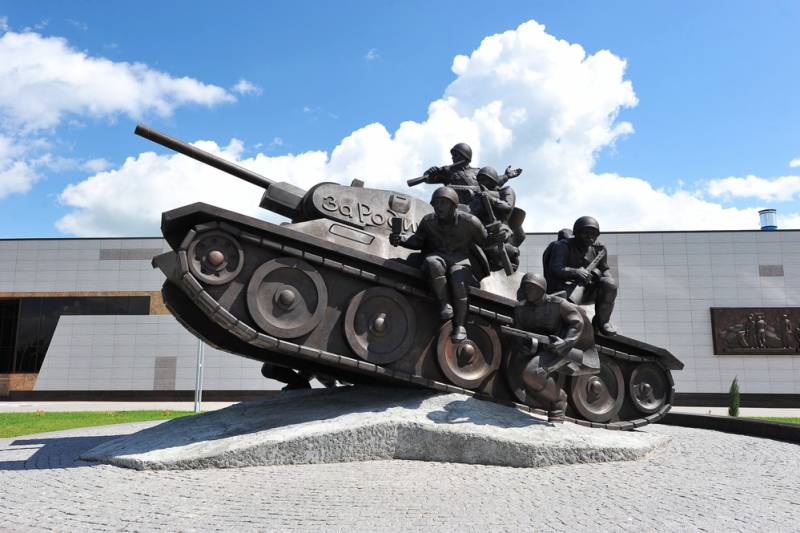 Leading researcher at the Military Academy of the General Staff of the Russian Armed Forces Valery Makovsky unveiled new, previously unknown data on the losses of the Red Army in the battle of Prokhorovka.
Thus, the losses of the Fifth Guards Tank Army amounted to 75% of the combat
equipment
: Of the 670 vehicles, 470 units were damaged and destroyed. Losses of the enemy amounted to 50 tanks out of 490 destroyed.
Under Prokhorovka, more than 6 thousand servicemen of the Red Army were killed, another 10 thousand were missing.
The losses of our army were caused by a number of both objective and subjective reasons. One of them was the use by the Germans of Tiger tanks and Ferdinand self-propelled guns, 88 mm of which pierced the armor of the most massive Soviet tank, the legendary T-34.
But the main result of the battle was the defeat of 30 German divisions and 150 kilometers of Soviet territory liberated from invaders.
Each victory has a price, and our grandfathers in the war paid it in full. The battle of Prokhorovka will always be a model of their steadfastness and self-sacrifice.