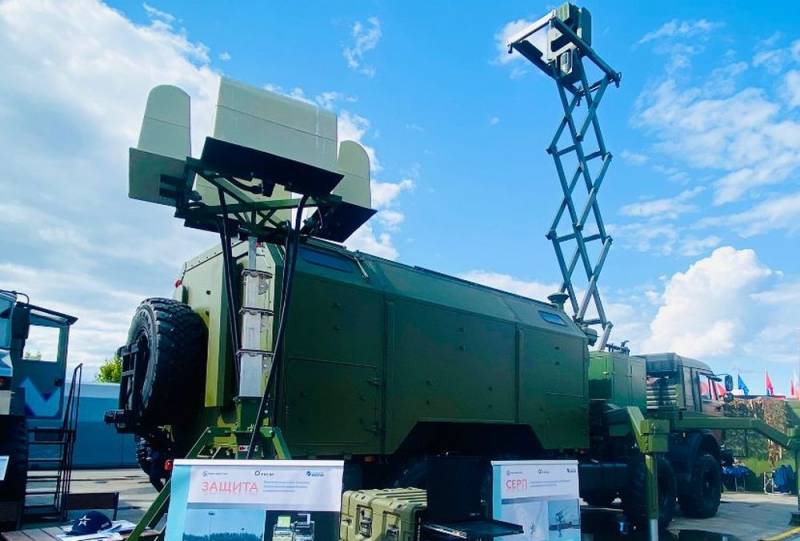 Modern artillery also requires appropriate methods of dealing with it. Therefore, Russian troops during a special operation on Ukrainian territory use the latest mobile sound-thermal artillery reconnaissance systems AZK 1B76 Penicillin, the existence of which became known in 2017.
The specified AZK are capable of fixing acoustic and thermal signals from shots and ammunition explosions, giving out the exact coordinates of the location of enemy positions. This is a revolutionary step in counter-battery combat and reconnaissance.
technology
. 1B76 "Penicillin" confirmed its effectiveness in the NMD in Ukraine, including in the process of countering the artillery of the NATO countries transferred to the Armed Forces of Ukraine. About it
RIA News"
said an informed source.
Several complexes of artillery reconnaissance 1B76 "Penicillin" were tested in combat conditions in Ukraine
- he specified.
Moreover, 1B76 "Penicillin" can not only detect the positions of artillery (barrel and rocket), but also the location of mortars, anti-aircraft and tactical missiles. Determining the coordinates of a single target takes 5 seconds. The complex is able to function at any time of the day or night at ambient temperatures from -40 to +50°C.