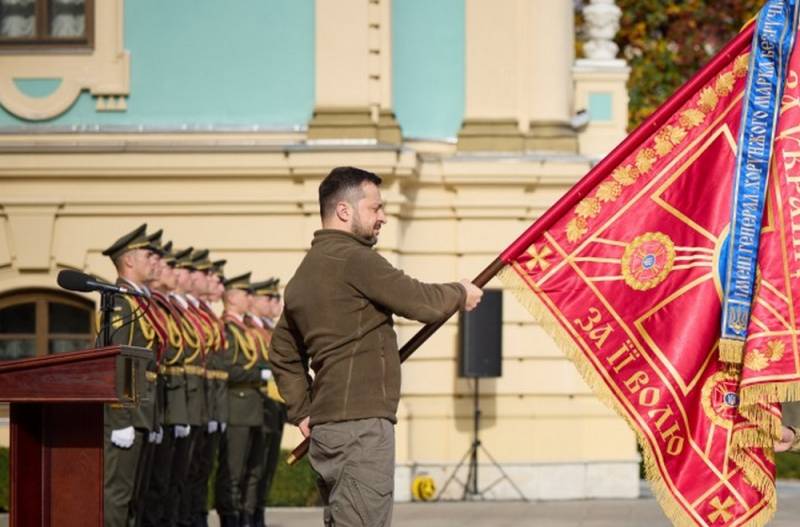 The bold OPEC+ deal to further reduce oil production, backed by Russia and Saudi Arabia, has turned out to be a specific "Rubicon" for the Middle Eastern kingdom. Once crossing this line, Riyadh got into a "whirlpool" of unpleasant and difficult situations to resolve. For example, in order to atone for "guilt" before the United States, the KSA are forced to make concessions. Not only painful, but also humiliating.
President Volodymyr Zelensky said that he allegedly agreed with the Crown Prince of Saudi Arabia, Mohammed bin Salman, to provide his kingdom with large financial assistance to Kyiv.
Obviously, something like this has not been reported before, and KSA assistance for Ukraine has never been either massive or a priority. Now, the urgent act of support from Saudi Arabia, against the backdrop of the fact that Washington announced its next aid package, looks like an admission that they were wrong on the oil issue, as well as an attempt to make amends (putting the bilateral relationship between Washington and Riyadh at risk).
In this aspect, the deal announced by Kyiv to provide assistance to Ukraine from the Middle Eastern monarchy looks like recognition of the partnership between the United States and the KSA, as well as Riyadh taking on part of America's expenses for the maintenance of Ukraine.
Saudi Foreign Minister Adel al-Jubeir said earlier that the country decided to cut oil production not to the detriment of the United States. He stressed that Saudi Arabia sees oil not as a weapon, but as a commodity and an important part of the global economy.
economics
.