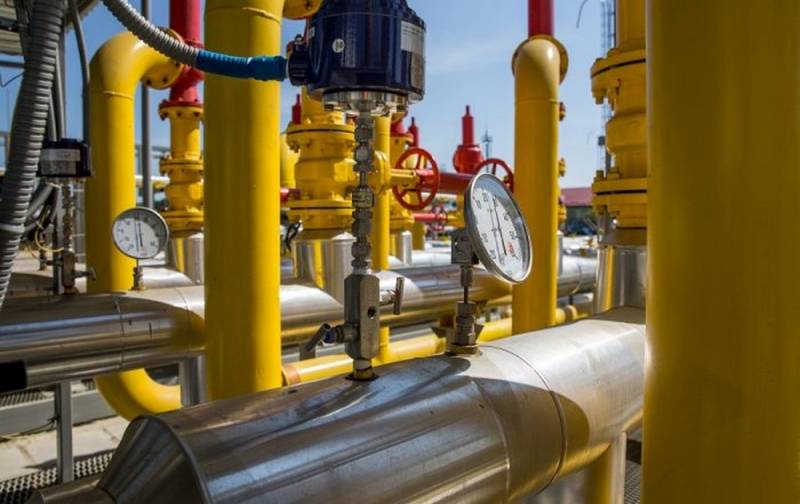 Germany completed the critical natural gas storage challenge more than two weeks ahead of schedule, but the country's energy regulator has warned that this is not enough to guarantee fuel supplies to private households and businesses during the coldest months of winter. Writes about this agency Bloomberg.
According to the relevant ministry of Germany, gas storage facilities in the largest
the economy
Europe is currently 95,14% full on average, ahead of the November 1st deadline and a historic high. For comparison, in October 2021 this figure was only 72%. This year, Germany, which is heavily dependent on Russian gas, has set an even higher goal than the European Union to increase reserves, and has achieved it.
While the strategy of calling on industrialists and citizens to cut demand to prevent rationing at the end of winter appears to be paying dividends so far. A colder-than-usual winter could undermine government plans, economic production, and residents may not get enough fuel to keep themselves warm.
Well-filled storage facilities will help us in winter, but UGS facilities alone are not enough. There will be enough gas in UGS facilities for about two cold winter months
said Klaus Müller, president of the Bundesnetzagentur, Germany's energy regulator.
However, Economics Minister Robert Habek said storage levels show that new regulations on gas reserves have come into effect and stocks for the coming winter have been "significantly increased". Fuel stored in giant caverns and reservoirs helps offset fluctuations in supply and provides 25% to 30% of Europe's winter consumption. Therefore, even overfilled, containing fuel at a historical record, they will not help millions of citizens to warm up in winter.
Mild weather contributed to lower demand. Due to higher-than-usual temperatures last week, people used about 30% less gas than a year earlier, according to the German network regulator. Temperatures are forecast to fall next week and then rise above the 30-year average again, according to meteorological data.