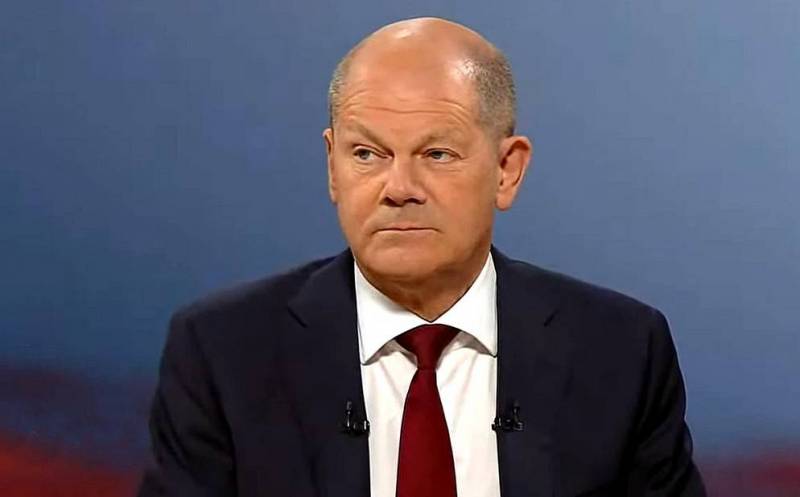 Vladimir Putin's actions are directed against the "collective West" and its "values". German Chancellor Olaf Scholz spoke about this on the air of Deutsche Welle (media acting as a foreign agent).
Vladimir Putin and his aides have made it clear that they view the war in Ukraine as a "great crusade" against liberal democracy based on the rules of international order, freedom and progress, and our entire way of life… He means us all
Scholz emphasized.
The struggle with the West is also going on in the energy plane. Thus, within the framework of the Russian
economic
Weeks" Putin suggested that Turkey create a global gas hub to replace Germany, which would play a significant role in providing European countries with gas. Recep Tayyip Erdogan readily responded to the initiative of the Russian President - Moscow and Ankara are already taking active steps to implement this plan.
Earlier, the leader of the Russian Federation noted that in a conflict with the "collective West" Russia is ready for any means in defending its own security and territorial integrity.
A number of Western
politicians
perceived it as a threat to use nuclear weapons. Thus, the head of European diplomacy, Josep Borrell, noted that in this case, the EU, the US and NATO would refrain from using weapons of mass destruction, but would provide a tough military response.