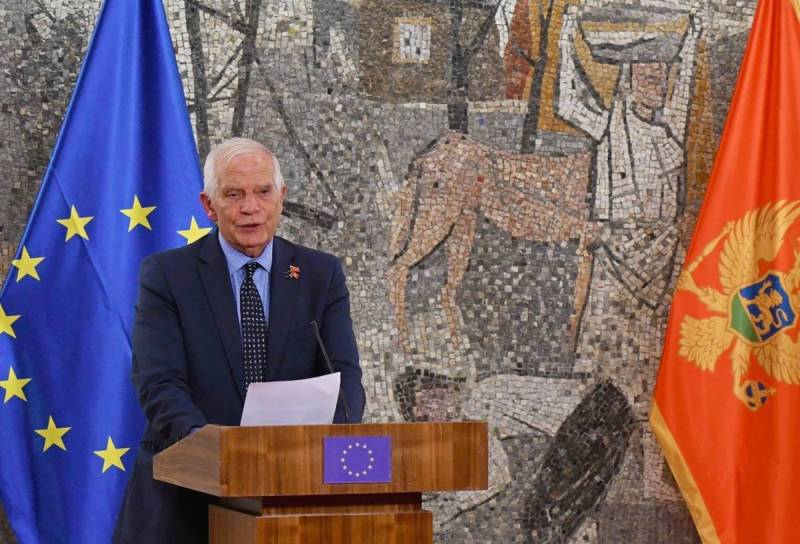 The head of European diplomacy, Josep Borrell, said the day before that Moscow would receive a tough military response from the European Union, the United States and NATO to the use of nuclear weapons and the Russian army would be destroyed.
At the same time, Borrell mentioned that in the event that the Russian Federation uses weapons of mass destruction, the response of the West will not be nuclear, but very tough.
However, he had no legal right to make such a statement. This opinion was expressed by The Wall Street Journal journalist Lawrence Norman, citing a senior EU official. In addition, the words of the diplomat do not reflect the official point of view of Brussels.
He, without having the authority to do so, spoke about options for which he is not responsible, through the possibilities that he does not have. We are left wondering
- emphasized the official, whose words were quoted by Norman.
Josep Borrell thus responded to Vladimir Putin, who had previously stressed that Russia was determined to defend its sovereignty and territorial integrity by any means. According to Borrell, European countries are also "not bluffing" when warning about the consequences of the Kremlin's actions.
Meanwhile, French President Emmanuel Macron noted that Paris would not use nuclear weapons if Russia uses them during a Ukrainian special operation, since such a thing is not provided for by France's nuclear doctrine.