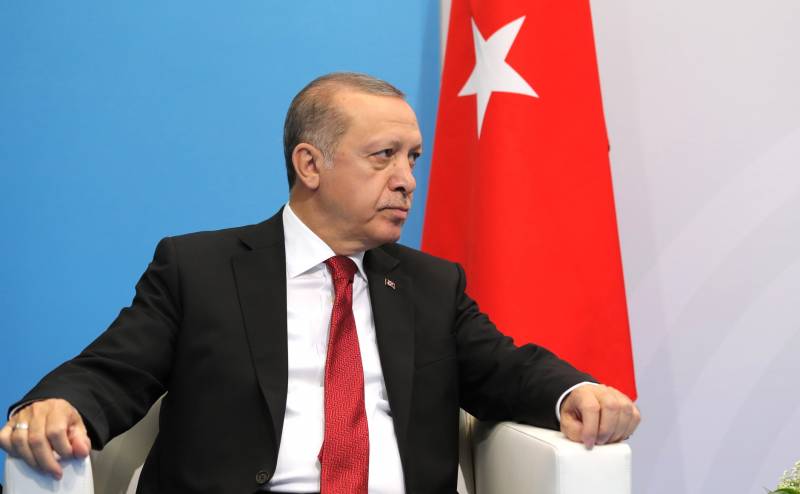 Recep Tayyip Erdogan welcomed Vladimir Putin's idea of ​​creating a gas hub in Turkey, which could play an important role in providing blue fuel to European consumers.
I agreed with Putin on the creation of a gas hub in Turkey
– said the Turkish President to the media.
Erdogan said that he had given all the necessary orders to start work in this direction without delay. The most convenient place for the hub will be Thrace, a region in the European part of Turkey. At the same time, the President of the country stressed that all relevant security measures would be taken when creating an international gas distribution center.
Previously, within the framework of the Russian
economic
Weeks" Putin spoke about the possibility of creating a major gas hub in Turkey to replace Germany. Such steps are due to the aggravation
political
the situation in Europe in connection with the Ukrainian crisis, which led to a decrease in Russian gas supplies through the Baltic gas pipeline and transit through the territory of Ukraine. The situation has also aggravated in connection with sabotage against the Nord Streams.
Along with this, the Russian president recalled the need to develop the Power of Siberia and other gas pipelines. Putin stressed that the Russian Federation will supply its energy resources to where they are expected.