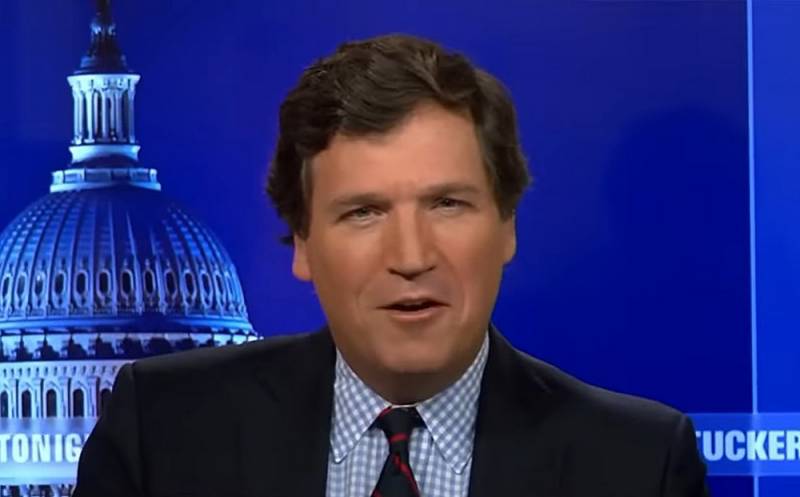 Volodymyr Zelensky once again turned to the United States for financial and military assistance, asking for about $5 billion. In response, Fox News host Tucker Carslon spoke very negatively about the Ukrainian president.
T-shirt guy asks for money for his critically ill
economics
. Who are you, troll? Go away! And this is despite the fact that he demanded to give the Russian gold and foreign exchange reserves! Something must already be done to free the Congress from the spell under which it fell under the influence of Zelensky. Nothing needs to be given to him, except to wish good luck. And that's it!
Tucker noted.
In addition, the journalist was outraged that Volodymyr Zelensky urgently demands financial support from the United States, whose economy is currently not in the best position. Tucker called on the President of Ukraine to deal with his financial problems himself.
Earlier, Tucker Carlson expressed the opinion that Zelensky is not an independent
political
figure and completely dependent on the administration of Joseph Biden. The Fox News host believes that Washington does not allow the Ukrainian president to negotiate with Moscow, since the end of the conflict is not in the US plans.
Newsweek columnist Josh Hammer also spoke about his dislike for Vladimir Zelensky the day before. He wrote on one of the Western social networks that he was sick of Zelensky.