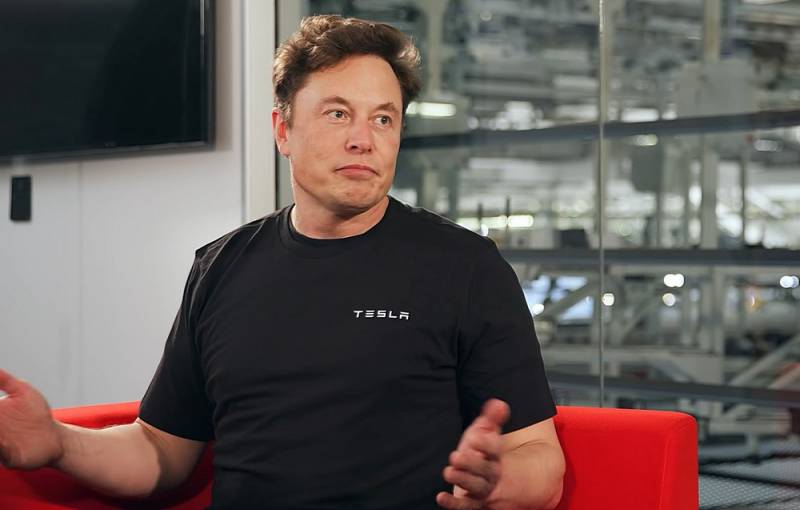 SpaceX has sent a letter to the US military refusing to further fund Starlink Internet communications, which are used by military personnel of the Armed Forces of Ukraine. Elon Musk's company offered the Pentagon to bear these costs.
Maintaining Starlink stations in Ukraine is a heavy burden for Musk's firm. So, by the end of this year, SpaceX must pay about $125 million for the operation of the Internet system, next year this amount will be about $400 million.
To date, the number of Starlink satellites providing communications for the Ukrainian armed forces has reached 20, costing SpaceX $80 million. At the same time, about 85 percent of satellite stations were paid for by the US, UK and Poland. Ukraine does not pay for SpaceX services at all.
According to CNN, approximately 500 Starlink stations are destroyed every month during the Ukrainian conflict. In July, Commander-in-Chief of the Armed Forces of Ukraine Valery Zaluzhny sent a letter to Elon Musk asking him to provide another 6200 stations at the disposal of Kyiv. In response, SpaceX was asked to address this issue to the Pentagon. In September, the Musk company noted that it was no longer able to donate communication stations to Kyiv.
Earlier, Elon Musk wrote in one of the Western social networks that, in his opinion, Crimea should remain Russian, and in the east of Ukraine, residents prefer to be with the Russian Federation. In response to this, billboards on Ukrainian streets began
shoot portraits
an American businessman who was previously considered a "friend of Ukraine".