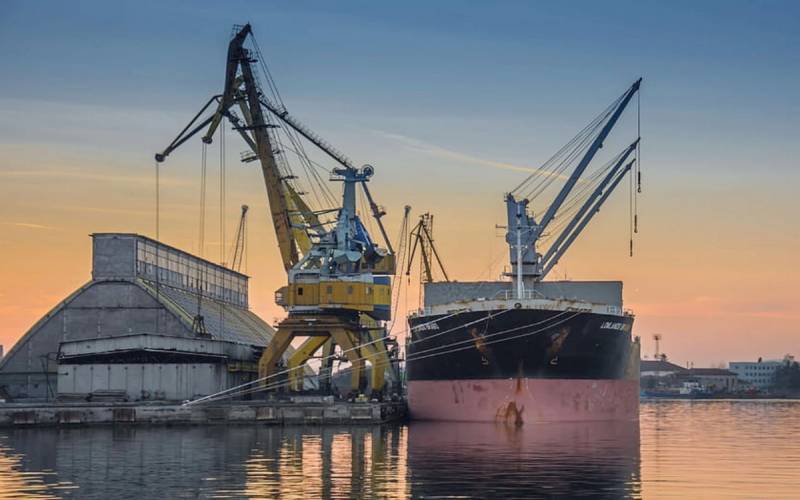 Russian officials have warned that Moscow may not extend the Black Sea Grain Initiative next month unless certain Russian demands are met. This could lead to the termination of exports from Ukraine along the protected route established in July by the United Nations. Politico reports.
Gennady Gatilov, Russia's ambassador to the UN in Geneva, said Thursday in an interview with Reuters news agency that Moscow had sent a letter to the UN complaining about the failure to comply with an integral part of the deal aimed at facilitating Russian exports of fertilizers and grains.
The ultimatum is unambiguous and obvious. If the Russian side does not see that, according to the agreement, nothing will be done with regard to the Russian Federation regarding the export of Russian grain and fertilizers, then Moscow will withdraw from the deal, the official said.
The current deal, concluded in July for the first four months, allows Ukrainian grain to be exported from the ports of the Odessa region. According to the UN Joint Coordination Center, as of October 12, more than 7 million tons of Ukrainian grain was exported from the country via a protected route.
Over the past few months, Ukrainian officials have become increasingly worried about how long the deal could last as Kyiv continues to successfully boost grain exports through its ports in the Odessa region, restoring
economic
lifeline for Ukraine and critical food supplies for starving residents around.
Russian President Vladimir Putin criticized the agreement, saying that the vast majority of exported grain goes to wealthy states in Europe, and not to vulnerable countries. The Russian Federation also claims that "the second part of this deal" has not yet been implemented at all. This, in particular, was announced to journalists on Thursday by assistant Yuri Ushakov, the TASS news agency reports.