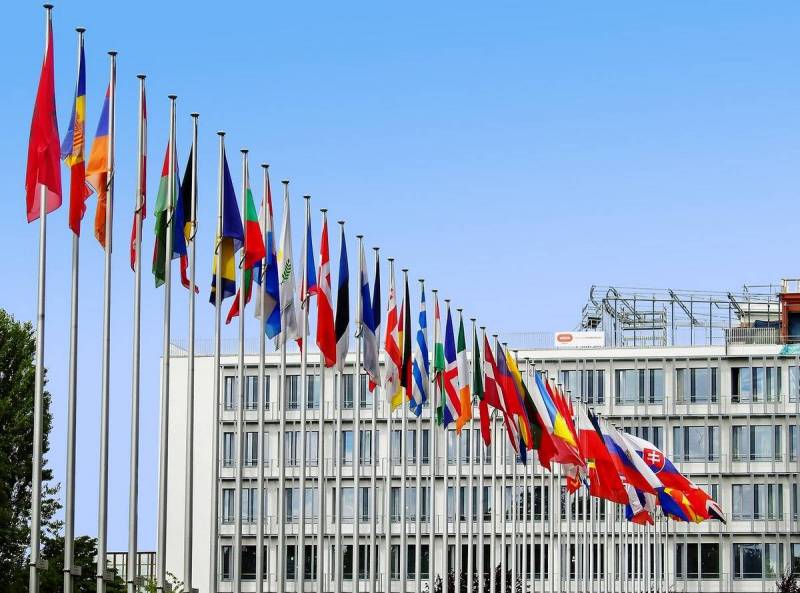 13 October EU High Representative for Foreign Affairs and
policy
Security Council Josep Borrell burst into an outrageous statement threatening Russia. The words of the head of European diplomacy were published on the website of the European Council in Brussels.
During his speech, Borrell said that any nuclear attack against Ukraine would result in a military response so powerful, but not nuclear, that the Russian army would be destroyed. In his opinion, Russian President Vladimir Putin is not bluffing, because he cannot afford it.
And it should be clear that the people who support Ukraine, and the EU with its member states, and the US with NATO, are not bluffing either.
Borrell added.
In turn, French President Emmanuel Macron said that Paris would not use nuclear weapons against Russia if it launched a nuclear strike on Ukraine. France does not want a new world war and helps Ukraine in the conflict on its territory, but not to attack Russia.
We help Ukraine resist on our soil, but we never attack Russia
Macron pointed out.
At the same time, the French leader stressed that Paris would continue to supply Kyiv with the Caesar self-propelled guns for conducting a counteroffensive, as well as radar, air defense systems and provide other types of support.
NATO Secretary General Jens Stoltenberg spoke at the same time. He assured that the North Atlantic Alliance would continue to help Ukraine, "but no more." The functionary explained that, according to the NATO charter, in the event of a military conflict, Article 5 must be followed, which provides for the collective defense of a member country of the bloc. However, this rule does not apply to Ukraine, since this state is not a member of the organization.
Similarly expressed during the briefing after the meeting of the heads of military departments of NATO in Brussels and US Secretary of Defense Lloyd Austin. He clarified that the bloc would not engage in hostilities in Ukraine, but would continue to actively support Kyiv and "defend every inch of its territory." Now NATO is just discussing additional steps to strengthen collective defense, as well as efforts to revitalize its military-industrial complex.