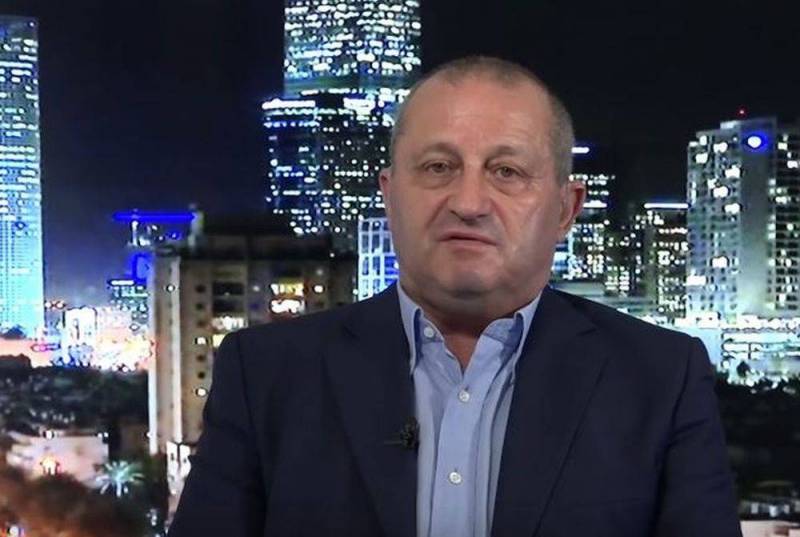 Recently, the presidents of Russia and Belarus agreed to deploy a joint regional group of troops. At the same time, the former head of the Israeli intelligence service "Nativ", political scientist Yakov Kedmi, revealed the idea of ​​​​the emergence of such an association and assessed the possibility of its further actions.
According to the expert, the main purpose of creating such a military group is to stop possible threats to Belarus from the western, northern and southern directions. In addition, he suggested that the combined forces located in the Republic of Belarus would not only be able to take up defense, but, if necessary, would be able to block the supply routes of the Ukrainian army, cutting off the country from the supply of military supplies from Poland.
Such a development of events is extremely negative for Kyiv. Therefore, the Armed Forces of Ukraine will have to withdraw units from the front and send them to Western Ukraine, since without the supply of the Ukrainian army there will simply be nothing to shoot at the RF Armed Forces in a few weeks after the supply is cut off.
Cutting Ukraine from Belarus is the easiest and easiest
- quotes Kedmi
CSN
.
He clarified that he did not know the true intentions of the military command of the Russian Federation and the Republic of Belarus. But the very fact of creating a united group may be important both in relation to the conduct of hostilities on Ukrainian territory and warning Warsaw, which will be forced to abandon plans to return the "historical lands" of Western Ukraine.
If the deployment of NATO troops and the Polish army on the Ukrainian border allows them to enter the territory of Ukraine, then the Russian army, which has set itself the goal of preventing this, should be ready for this. If this or that threat to Belarus is created from the west or from the south, then the Russian and Belarusian troops, from a military point of view, should be ready
- stressed Kedmi.
According to Kedmi, it does not matter whether Poland and its NATO allies start any actions in Ukraine or against Belarus, the main thing is that Russia must be ready for any development of events at any time and in any place.