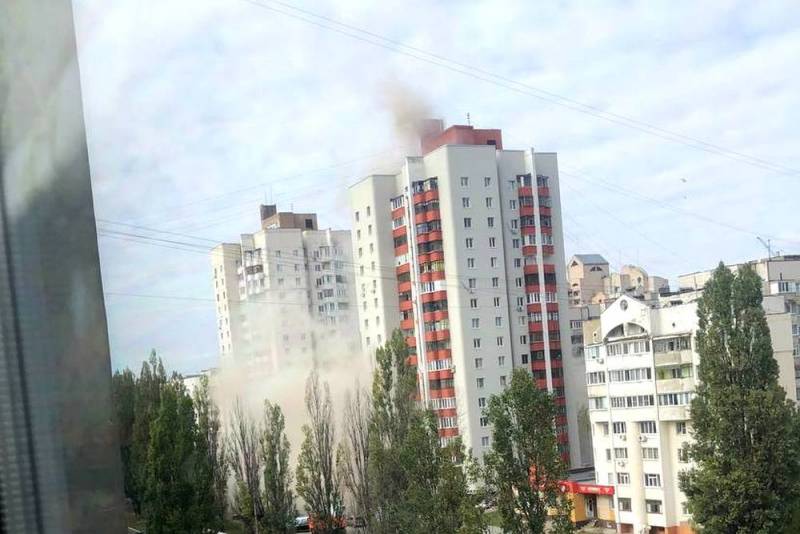 Russian Belgorod is again under fire from the territory of Ukraine. Air defense has been working in the city since morning, destroying enemy missiles threatening the settlement.
According to the mayor of the city Anton Ivanov, part of the rocket hit the roof of a multi-storey residential building, there is damage. Luckily, there were no fatalities or injuries.
Today air defense worked again. There is damage in the house on the street. Gubkina, 42 Went out to the place. All services are already there
- said the head of the city.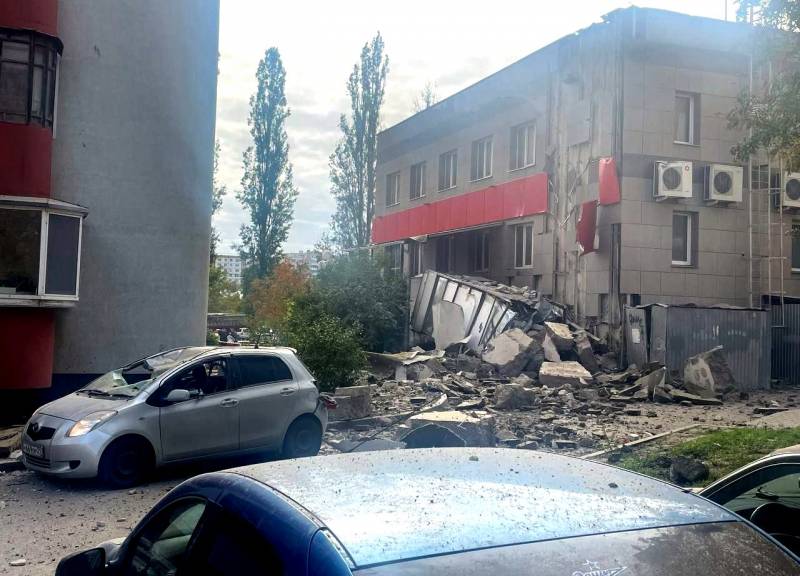 The fact of arrival is confirmed by numerous shots taken by eyewitnesses. The top of the building partially collapsed. In the immediate vicinity of the house there is a playground and a children's clinic.