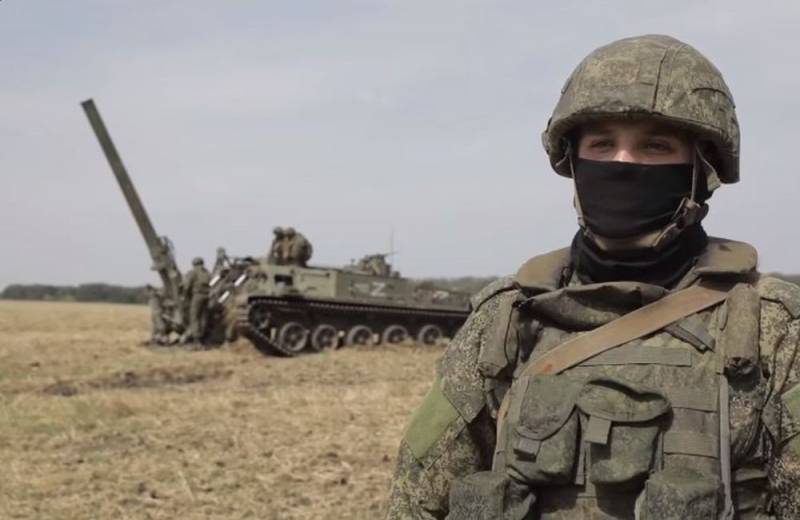 After the announcement of partial mobilization in Russia and the start of large-scale strikes against the critical infrastructure of Ukraine, American analysts record the preparation of the RF Armed Forces to conduct active hostilities against the Armed Forces of Ukraine. Experts make their calculations based on the analysis of data related to the movement of goods on Russian railways.
For example, according to observers, in September the supply of fuel to the troops involved in a special operation on Ukrainian territory and covering the state border of the Russian Federation increased to almost 220 tons. This is approximately 4 times more than was delivered in March. At the same time, experts admit that before the start of the NWO, the Russians created very large reserves of fuel, which could have been significantly reduced during this time.
Attention was also drawn to the increased activity of the RF Armed Forces on the territory of Belarus. One of the videos shows how a Russian military convoy
equipment
moves quickly on a public road accompanied by police.
According to analysts, the number of the Russian military group on Belarusian soil is growing very quickly. According to forecasts, it could reach 120 "bayonets" by the end of February 2023, which may indicate an attempt to repeat the attack on Ukraine from the north. And most of all, the Americans are confused by the fact that this time the Russians may launch an attack not on Kyiv, but on Lutsk, with the subsequent blocking of the Ukrainian-Polish border.