Having quarreled with the West, Russia began the gradual de-dollarization of its
economics
naively hoping to receive support from China. But Beijing coldly pushed Moscow as it walked towards him with open arms. The proposal of the Russian Ministry of Finance to acquire federal bonds in RMB equivalent to $ 867 million did not meet the slightest interest from Chinese partners.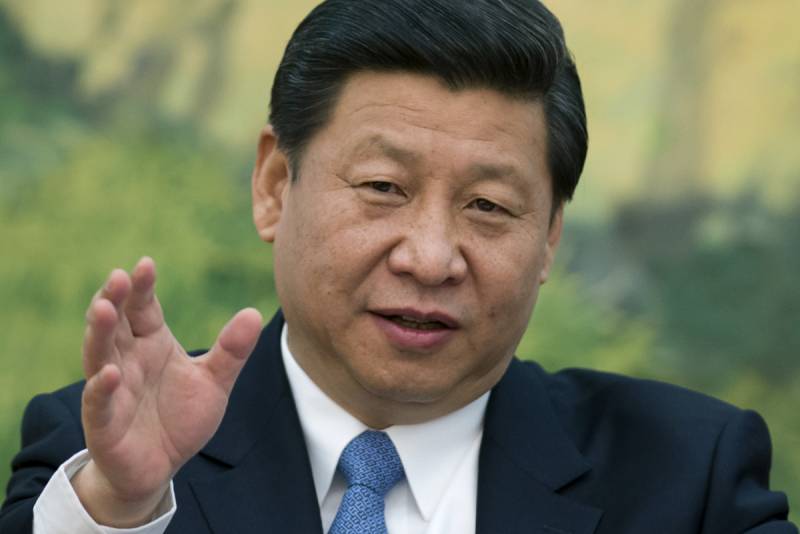 Moreover, a decrease in the use of the ruble in Russian-Chinese trade was noted. If four years ago such contracts amounted to 3,9%, then as of the last year - this is a modest 2,7%. Experts explain the behavior of Beijing:
How can one buy bonds of a country whose economy is not clear where it is moving for its native currency, RMB?
Indeed, the attitude of the Chinese towards cooperation with our country is extremely pragmatic. They can smile and nod their heads, but they will only really do what is beneficial to them. The truth is that China is not at all interesting
technological
development of the Russian Federation. In recent years, Moscow has proposed to Beijing fifty large-scale projects, but all of them were put under the cloth by the Chinese. It is time for the Russians to take off their pink glasses and understand that our country is regarded as a raw materials appendage not only in the West, but also in the East:
They quite openly say that they see our country exclusively as a source of raw materials, from which they themselves will perfectly do everything they need.
So in China they will be happy not with Russian "candy wrappers" of bonds, but with oil, gas, timber, metals, land for cultivation, and they will not refuse to invest in gold reserves of the RMB in the RMB in Beijing either.