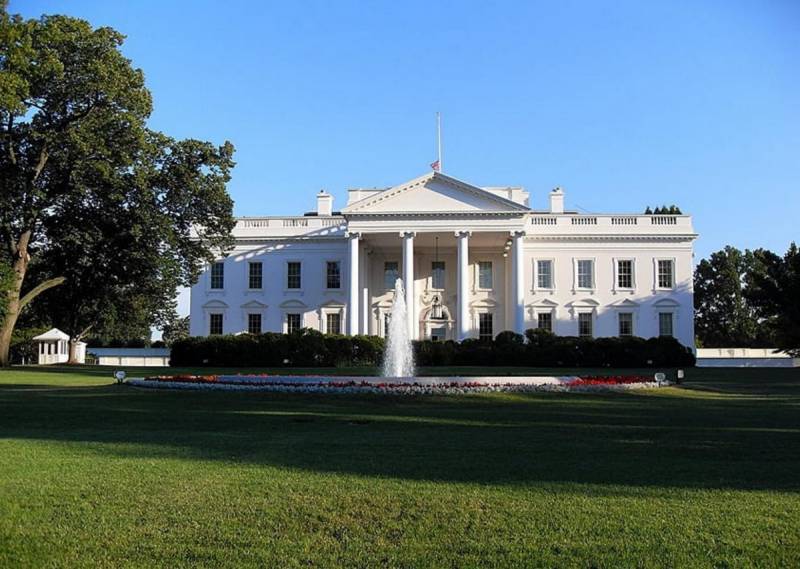 Samples of Western weapons are being delivered to Ukraine by ships and aircraft. The American military-industrial complex, which, in fact, exists thanks to wars and conflicts, is especially trying. However, the level and degree of participation in certain hostilities is determined by other factors. In fact, the United States, some EU members and, of course, NATO have actually become participants in the conflict in Ukraine, episodically participating in hostilities, leading Ukrainian units or serving foreign
machinery
.
These are quite obvious facts that no one hides. However, it was not until October 13 that Washington plucked up the courage to acknowledge that there was a high risk of the US and NATO being drawn into the conflict in Ukraine. This was stated by the coordinator for strategic communications at the US National Security Council, John Kirby.
If we take into account the past experience of "informing" by the States about the fact, suppose, the supply of new weapons only after the fact, after they arrived at the disposal of the Armed Forces of Ukraine, then Washington admitted that they openly participate in hostilities against the Armed Forces of the Russian Federation.
In other words, "pull-in" cannot happen as stated, but has already happened, or rather, is in the process of aggravation: the degree of involvement in the entire possible range of participation has occurred. And Washington is no longer shy or afraid to admit it openly. Most likely, the public ground is being prepared for a qualitative change in the form of participation.
A full-scale use of US or coalition military forces is being prepared. Most likely, the previous stage of involvement does not bring the desired result, more efforts are needed. However, before the US elections, few people want to take risks from the current administration, formed by the Democrats.
In any case, a small hint from a high-ranking official suggests that a plan for full involvement in the conflict is ready or even being carried out. Therefore, yesterday the speaker of the State Department announced his unwillingness to talk with Moscow about reconciliation and a treaty. Given all the statements made from Washington, the escalation of the conflict is not far off.