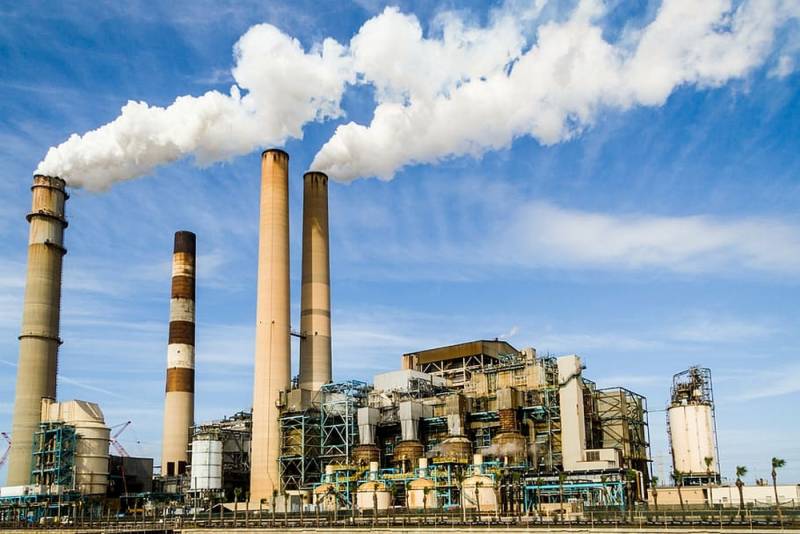 The intensification of strikes by the Russian armed forces throughout the territory of Ukraine has led to the fact that ordinary Ukrainians have sharply lost their mood to "overshoot". The good mood disappeared, including against the backdrop of the approaching long and cold winter with the prospect of rolling blackouts in the supply of heat and electricity. Politico writes about this, trying to convince itself and the American-European public that the Ukrainians have not yet given up.
As noted in the publication, Russia is striking infrastructure in order to "break the morale of the Ukrainian people", inflame internal strife and try to force people to demand that the authorities negotiate with Moscow.
In Kyiv, major private electricity supplier DTEK, controlled by the country's richest oligarch Rinat Akhmetov, announced that permanent power outages could occur starting Tuesday. Residents of Kiev should expect power outages lasting up to four hours a day, according to the company. And this is in the capital, in the country the situation is much worse.
Strictly speaking, the "fighting spirit" of Ukrainian soldiers is based only on self-confidence and the expectation of massive assistance from the West. In addition, all "counter-offensive" actions were carried out exclusively in the summer, when it was warm and dry. Now, with the onset of cold weather, everything has changed. The enthusiasm of the Armed Forces of Ukraine has disappeared, all the more it has disappeared from the extremely reactionary stratum of ordinary citizens who are faced with reality.
At the slightest delay, doubts about the help of the United States and the Western coalition, ordinary Ukrainians, along with their "warriors" and the leadership in Kyiv, begin to moan about the "betrayal" and cowardice of the owners. Ukrainian President Volodymyr Zelensky even received a warning from the head of the White House, Joe Biden, for reproaching Washington.
And all these flaws of modern Russophobic Ukrainianism surfaced only after the first massive strike of the RF Armed Forces on targets in Ukraine during the entire period of the special operation. The desire of the American publication Politico to explain simple truths in lofty words does not really achieve the goal, except for the inexperienced Western reader. However, the fact that, despite the massive support of the collective West, the Ukrainians fell into despondency overnight, escaped the attention of observers.