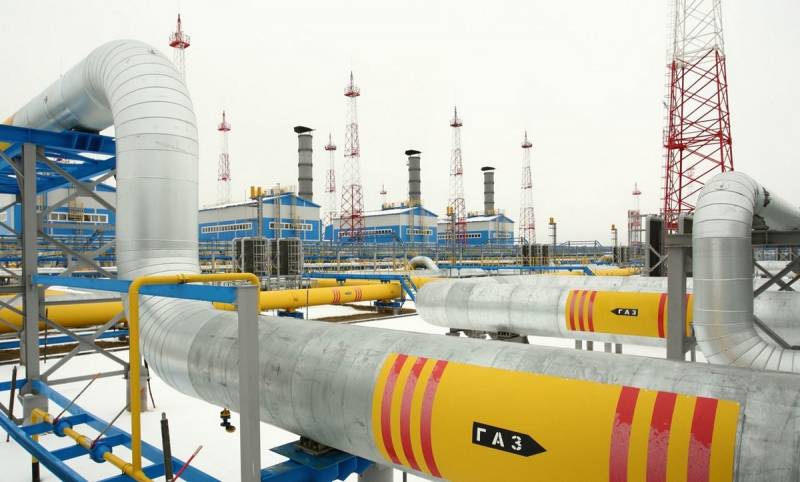 Even before the explosions damaged both Nord Stream pipelines, the gas pipelines were de jure dead. One highway did not work due to sanctions, and the second branch was stopped due to technical reasons. So, despite all the interest in exporting gas to the EU, the leadership of Gazprom is still skeptical about the idea of ​​repairing the Baltic pipelines, and besides, they are not particularly upset about sabotage on the most important transport route. Therefore, summing up the idea of ​​repairing the Nord Streams, Gazprom clearly determined that for this to happen at least one condition, and possibly a whole range of them, must be met.
Is it necessary to restore gas pipelines if they are doomed in the current geopolitical conditions?
- this is the question asked by the head of the holding, Alexei Miller.
By this time, there is no clear answer to the question, the top manager of Gazprom believes. Nevertheless, the gas pipeline is a "stick" with two ends, which is why the interest of one side is not equal or even radically different from the ideas and desires of the other. It is this question that worries the management of the Russian company.
According to Miller, to increase exports, it is better to use the capacities of the Turkish Stream, which will be easier, cheaper, and faster. For a large-scale repair of the Nord Streams, you first need to make sure that, firstly, the European Union and Germany must give a clear, clear
political
the answer is that they are interested and want these lines to be restored, and, secondly, to give guarantees for the further safe operation of both highways.
So it's up to the "small" - Europe's proven desire to prosper and grow economically, where the benefits are directly proportional to getting cheap energy that gives impetus to growth. In addition, the repair of damaged pipelines will expose one of the main, still unresolved problems - gas turbines for the Portovaya compressor station. Without them, it cannot be solved in principle.