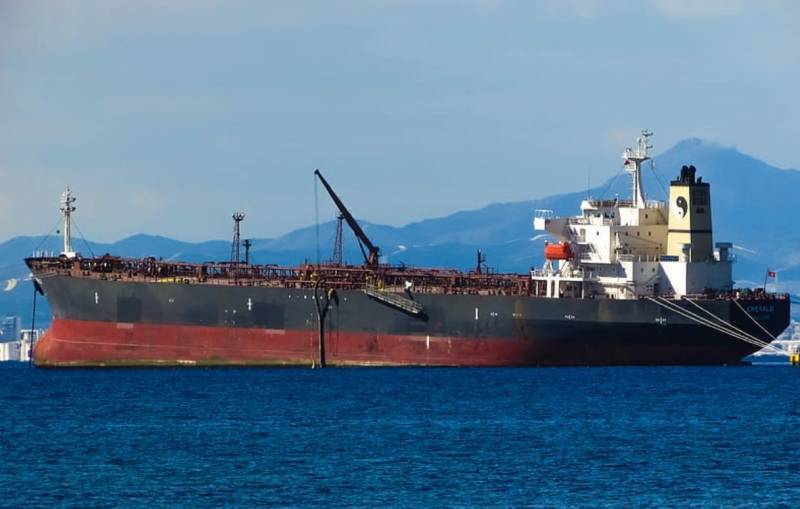 At the highest level in the European Union, it was recognized that the prosperity and well-being of Europe depends on energy from Russia. This is a harsh and frank, albeit untimely, truth. However, the European ban on most crude oil imports from Russia by sea will still come into force in December. Brussels deliberately goes to the destruction of its own potential, recognizing that the old times will not be repeated. The worst energy crisis of the century is coming. OilPrice writes about this.
At someone else's instigation, the European Union "cancels" itself, its achievements and the level of civilization, industrial potential, and prospects. The EU leaders' next task was to find new sources of crude oil ahead of a very long and cold winter. Although this has only backfired as the Kremlin's military coffers have increased by tens of billions of dollars due to hyperinflation in energy prices and new buyers easily found in Asia.
After all, the world is moving towards a much tougher oil market, the scenario of which is described and predicted for the end of the year, especially after the cuts in OPEC+ production. Such a decision could inadvertently trigger a pricing supercycle as Brent oil is already approaching $100 a barrel.
The oil market is where it is because all the questions are so hard to answer. If we knew, then everyone in the world could breathe a little easier.
- the head of the European branch of Morgan Stanley Martin Rats is sure.
The issue of limited global capacity and higher energy costs is only straining Europe to the core. This winter, there are risks of blackouts across the block due to reduced energy supplies from Russia and the inability to quickly increase imports from abroad. But, despite this obvious danger, none of the European countries is going to remove sanctions from the Russian Federation.