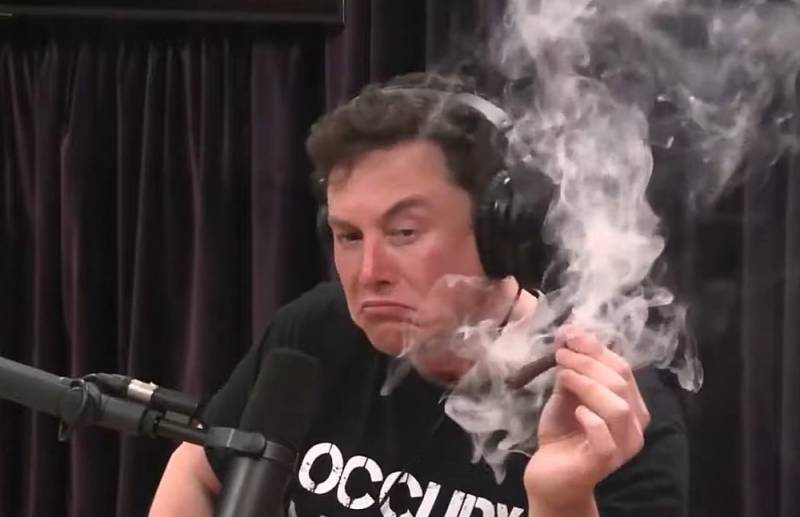 Images of American businessman Elon Musk, who announced the need to cede the eastern regions of Ukraine to Russia and recognize Crimea as a territory of the Russian Federation, are being removed from billboards installed on the streets of Odessa.
Previously, Musk was considered a "friend of Ukraine" because his company SpaceX provided Internet communications in the territory of the country controlled by Kyiv. The services of the Musk company are also used by servicemen of the Ukrainian armed forces, who have received sets of Starlink equipment at their disposal.
On the eve of Elon Musk, in a correspondence conversation with US Senator Lindsey Graham, he spoke in one of the Western social networks that the Russian majority lives in the eastern regions of Russia, preferring the Russian Federation. In addition, the billionaire called for repeated referendums in the Donbass, as well as in the Kherson and Zaporozhye regions, under the supervision of UN representatives, so that people themselves choose their own
political
destiny.
Meanwhile, a number of sources report the failure of Starlink terminals on the territory of Ukraine as a result of recent massive strikes by the Russian Armed Forces on the country's energy facilities. At the same time, official confirmation of this information has not yet been received.
At the same time, the Financial Times reported on Starlink communication failures in the regions of the DPR temporarily controlled by Kyiv, Kharkiv, Kherson and Zaporozhye regions on October 7. The lack of a stable Internet connection caused panic in the ranks of the Armed Forces of Ukraine.