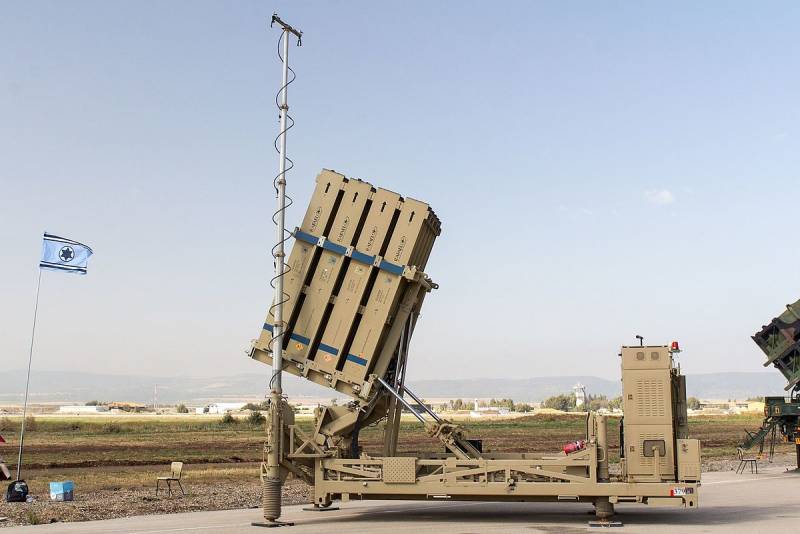 NATO Secretary General Jens Stoltenberg announced the need for further deliveries of air defense systems to Ukraine. The head of the Western bloc noted that the shipment of these and other weapons will be the main topic of the summit of the heads of defense departments of the countries of the North Atlantic Alliance on October 12-13 in Brussels.
According to Stoltenberg, Kyiv needs more air defense systems to protect against Russian missile attacks. Commenting on the massive strikes with high-precision weapons of the Russian Armed Forces on the military and energy infrastructure of Ukraine, the NATO Secretary General expressed the opinion that the West should not underestimate Russia. We need to prepare for the long game and increase the production of ammunition and other weapons.
Thus, the Ukrainian armed forces may soon receive air defense systems from countries that are allies of the United States. First of all, this applies to air defense systems with which Ukrainian military personnel have a "common language": these are the Finnish and Cypriot Buk-M1, the Greek Tor-M1, and even the Israeli Iron Dome. The cost of supporting Ukraine from the West is seriously increasing.
Meanwhile, Iron Dome occupies a special place among the air defense systems, being considered one of the most effective. Back in 2019, the contract for the supply of two Israeli Iron Dome complexes was signed by the United States for a "temporary solution" to the problems of the American army. Probably, these complexes will be transferred to the Armed Forces of Ukraine, if such a decision is made.