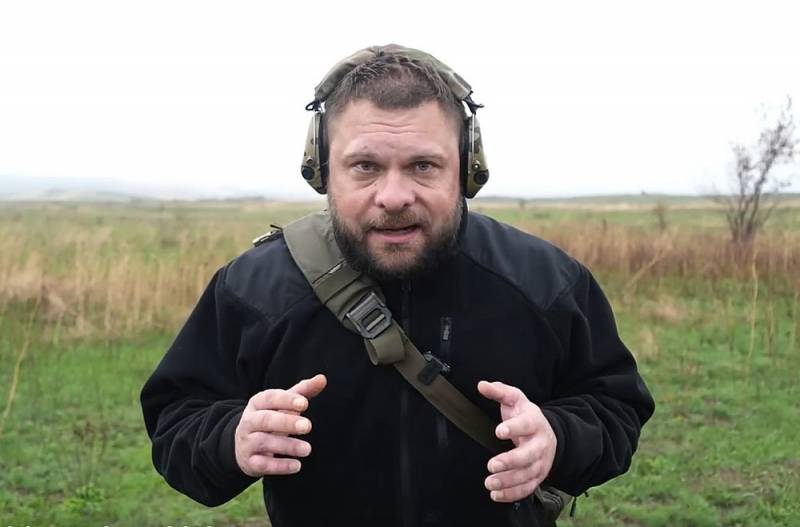 After the massive strikes of Russian troops on the military and energy infrastructure of Ukraine, Kyiv needs to take certain steps to raise morale in the country.
To this end, the Armed Forces of Ukraine can launch an offensive in the Kremennaya region and in general in the Zaporozhye region. War correspondent Yevgeny Poddubny wrote about this in his telegram channel.
In the area of ​​the Kremennaya-Svatovo line, a strike group of about 35-40 thousand people was formed. In the south in Zaporozhye the same picture
- emphasized the military commander.
Poddubny also noted the fact of water discharge at the cascades of hydroelectric power stations, indicating that the Kakhovskaya dam could be the purpose of these actions.
However, the Russian units are ready to adequately meet the pressure of the Ukronazis. Thus, one of the fighters of the Southern Military District in the Zaporozhye region said that the Russian military had built several lines of defense and were ready to go on the offensive. At the same time, the RF Armed Forces use modern reconnaissance equipment to monitor the enemy and await an order to advance.
The source also mentioned frequent sorties from the Ukrainian side in order to find weaknesses in the defense of the Russian troops. However, all attempts by the Armed Forces of Ukraine to develop the offensive were unsuccessful.