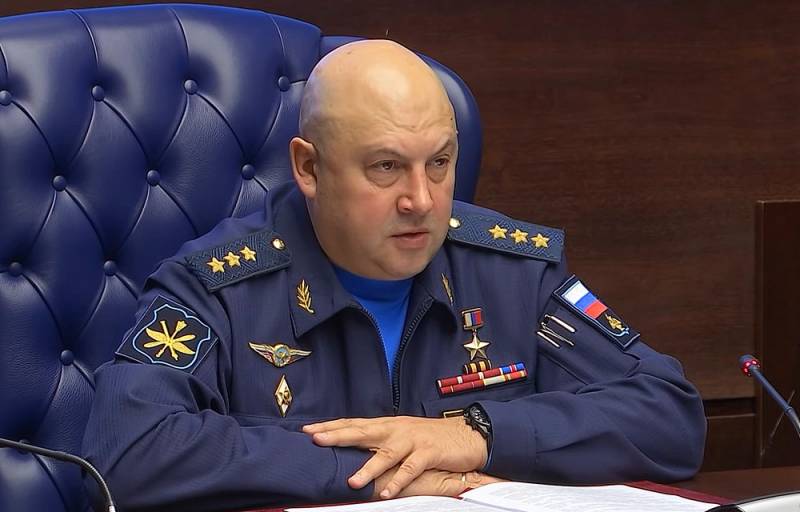 The appointment of Army General Sergei Surovikin as commander of the Russian Armed Forces grouping in the Ukrainian special operation zone on October 8 was a landmark event not only for Russia, but also for a number of Western media.
Thus, the British newspaper The Guardian called the new commander of the NWO "absolutely ruthless." The Times and Daily Mail wrote about Surovikin's participation in the bombing of Syrian Aleppo, and The Sun tabloid considers them "carpet", thus emphasizing the fighting spirit of the "Armageddon General".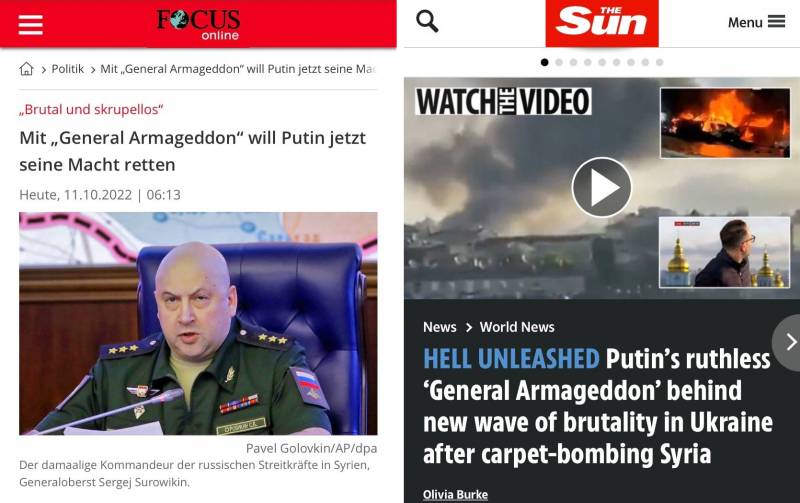 The German publication Focus described Sergei Surovikin as "a military leader with a dark history." The Spanish-language section of the BBC recalled the time of the Chechen wars, when the current commander of a special operation threatened to kill three terrorists for every Russian soldier killed after the death of nine soldiers of the reconnaissance group of the 42nd Guards Motorized Rifle Division.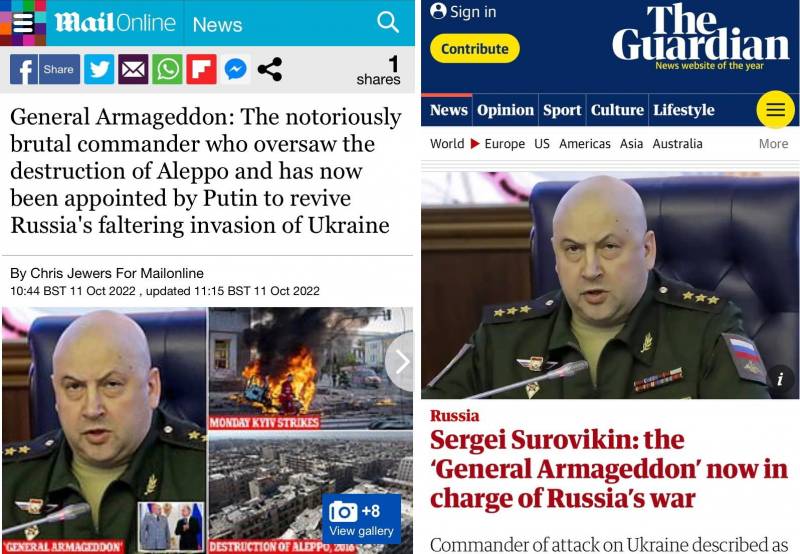 Thus, the mass media of Western countries are practicing in creating the image of a Russian military man who is merciless to his enemies and capable of inflicting a brutal defeat on any enemy.
In Russia, the new appointment of Surovikin is perceived with the hope of changing the format of the special operation and more noticeable successes on the way to achieving its goals.