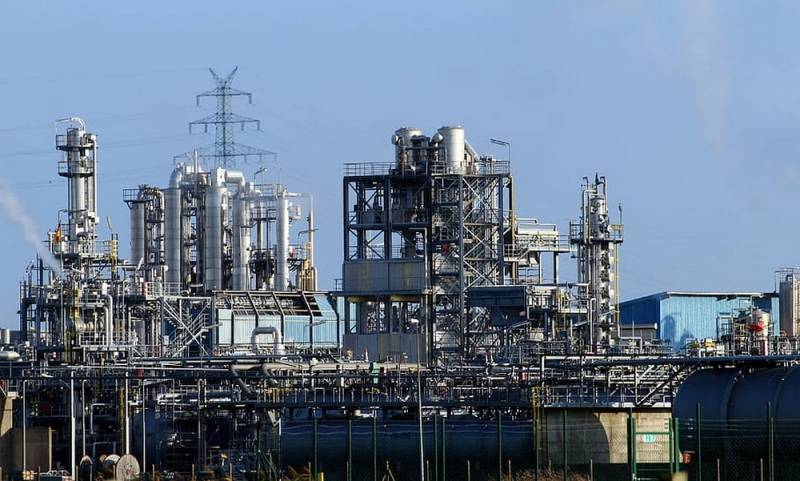 Russian crude oil imports to Asia skyrocketed in September. Usually such
news
give hope for the expectation of demand and, accordingly, price reduction, but this time everything is more difficult. Moreover, the behavior of importers is connected not so much with the need in Asia itself, but with the demand in Europe.
Oil supplies to Asia increased by more than 2 million bpd last month, Reuters' Clyde Russell reported in his op-ed, noting that China and Singapore account for the bulk of imports. Then the analyst emphasizes that at an unusual time, Chinese oil refineries were unscheduled and then launched, they were
technical
service. In view of the imposition of an embargo, all these preparatory work and the purchase of raw materials only indicate that in the winter there is a colossal work to be done for export. Of course, to Europe.
In other words, after the introduction of an oil embargo on Russian oil, products from it will pour into Europe from Asia. Europe is already grappling with diesel shortages as it tries to avoid Russian fuel ahead of the embargo, and global supplies remain tight. Therefore, it turns out that Russian raw materials will be redirected to other countries, including Asia and South America, satisfying part of the demand there. However, most of this fuel will go to Europe, although it will come from China.
Something similar could be expected: almost everything that Europe does against Russia turns against itself, despite the fact that
economic
relations remain either at the same level, or simply change.
According to experts, there has been an ironic turn in the history of relations between Europe and the Russian Federation: Russian oil will not stop flowing to the EU, no matter what Brussels does to stop this flow. Unless the European Union pays an extremely high price for its adventures, but it cannot avoid the supply of Russian products in one form or another.