The United States, which is overly nervous about the possibility of purchasing Russian S-400 anti-aircraft missile systems by its allies and partners, has fallen into another "plug" where any decision will be bad.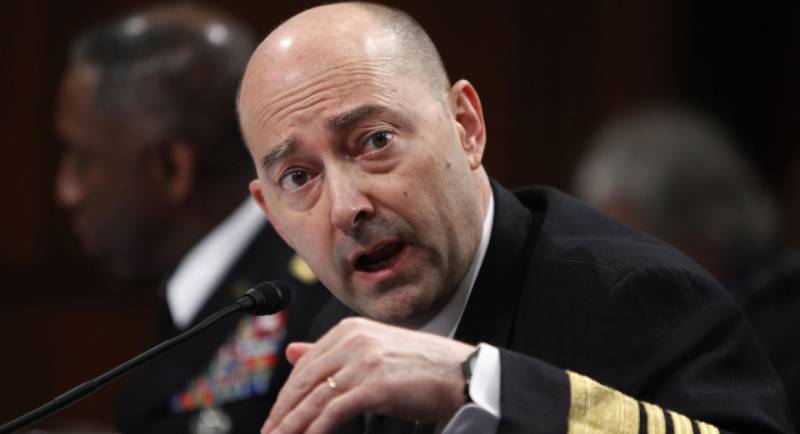 According to a former NATO commander in Europe, retired Admiral James Stavridis, if Washington would aggravate relations with Riyadh due to the assassination of opposition Saudi journalist Jemal Hashkaji and terminate contracts for the purchase of American weapons, Saudi Arabia will switch to weapons from Russia and China.
At the same time, the United States cannot be silent and does not react in any way to the death of Khashkaji, who was killed and dismembered at the Saudi Arabian Embassy in Turkey, since the opposition was a journalist for the Washington Post.
The Americans could have pretended that nothing had happened if the situation with the missing Saudi opposition activist Hashkaji was not obvious. However, the Turks had evidence of murder, and, according to preliminary information, Saudi Arabia is going to admit that the journalist "died during interrogation."
According to Stavridis, the current situation is a loss to the United States, which, without exaggeration, can be called the first real political crisis of the Donald Trump administration.