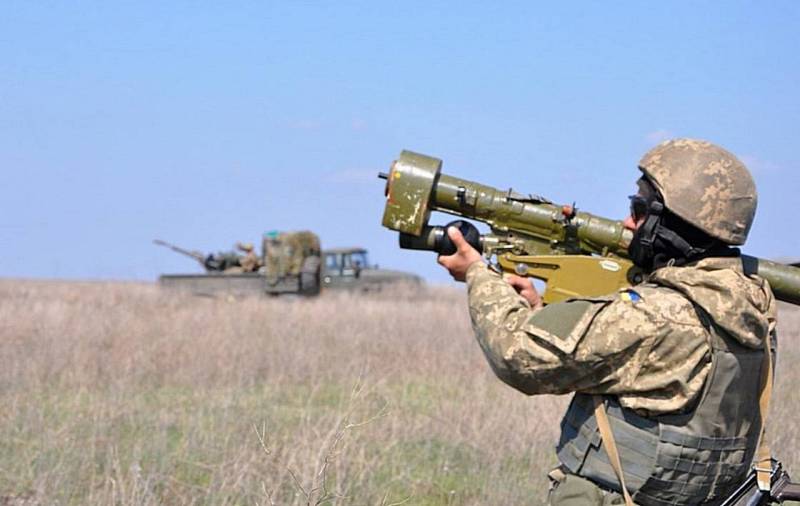 After the terrorist attack on the Crimean bridge, Russia launched large-scale missile strikes, and also began to actively use kamikaze UAVs against Ukraine's critical infrastructure. This was noticed in the Western media, in which critical publications appeared about the state of the Ukrainian air defense system.
For example, the British newspaper Financial Times called Ukraine's air defense "leaky and untenable." According to the media, Russia's massive air impact is driving Ukraine into a corner.
The publication notes that the Ukrainian air defense system demonstrates virtual impotence, since it has few resources. Given the availability of forces and means, Kyiv is forced to make a difficult choice, leave air defense systems to protect cities and important facilities, or send them to cover the army on the line of contact.
The authorities are trying to reassure the population with reports that the air defense is shooting down a lot of missiles and loitering ammunition. However, the footage of arrivals from different places suggests otherwise.
Sources of the publication confirmed that the Armed Forces of Ukraine transferred most of the existing air defense systems closer to the front in order to further develop the counteroffensive in the Kharkiv and Kherson regions. Thus, to cover industrial, energy and other important facilities, there simply were not enough forces and means left. The media concluded that the Ukrainian authorities cannot influence the situation in any way and there can be no talk of high-quality air defense work on the territory of the country at the moment.
It should be noted that in recent days a lot of such materials have appeared in the Western press. This indicates that certain
political
circles want to convince the authorities of Western states to begin a large-scale transfer of modern air defense systems to Ukraine in order to "close the Ukrainian sky for Russian missiles and aircraft of the Russian Aerospace Forces."