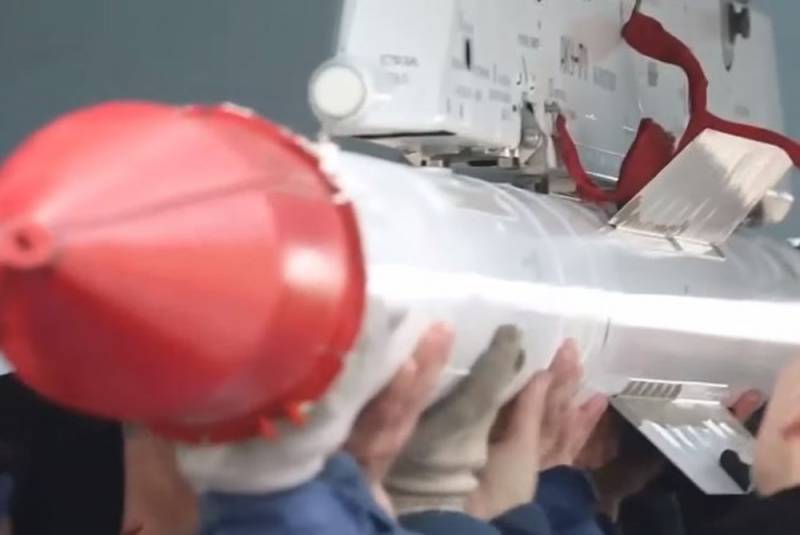 On October 11, Russian troops continued their impact on the critical infrastructure of Ukraine in the process of NWO. At the same time, R-300M (RVV-BD) long-range air-to-air missiles (more than 37 km) were seen in the Ukrainian sky, in particular over cities.
In this regard, a number of reasonable assumptions can be made. First, the Russian Aerospace Forces continue to destroy the aircraft of the Ukrainian Air Force with the help of these missiles, as it was from the very beginning of the NMD. Secondly, the mentioned aviation weapon was also used to open the Ukrainian air defense system, which is not a very common way of using it.
The indirect validity of the second assumption is confirmed by Ukrainian high-ranking functionaries, the media and experts. For example, the mayor of the city of Kremenchug, Vitaliy Maletsky, the head of the Nikolaev OVA, Vitaliy Kim, and a number of other heads of settlements and regions, stated in their blogs that "missiles fired at Ukraine deliberately change the direction of flight, luring out the Ukrainian air defense forces."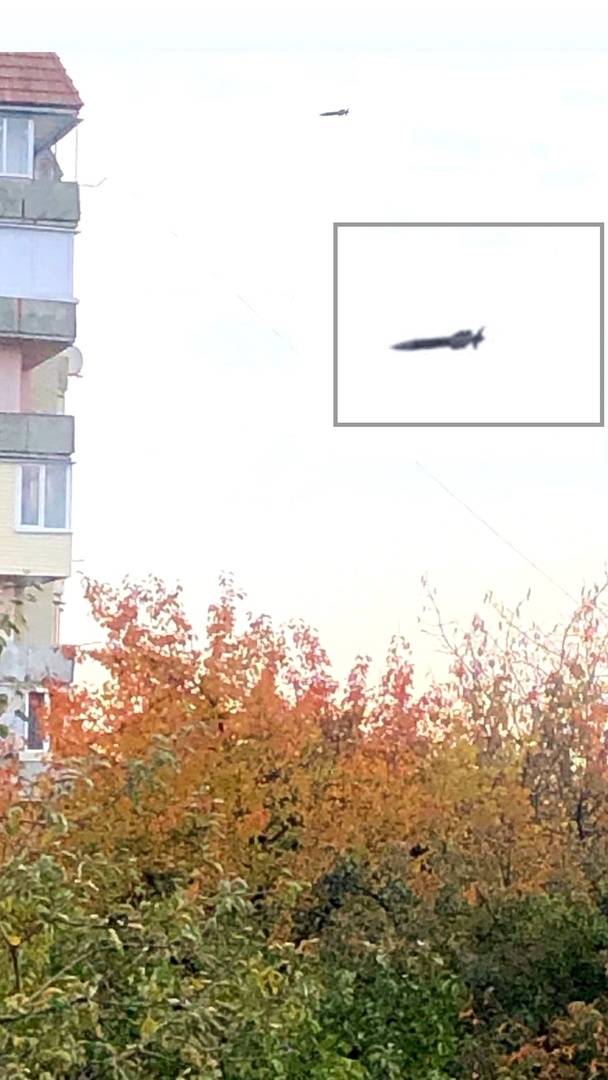 Experts explain that the air raid in Ukraine, which lasted for many hours, is connected with the "dominance in the sky" of Russian missiles, which often change their direction of flight or even fly in circles. Thus, the Russians are trying to establish the location of the air defense crews of the Armed Forces of Ukraine and minimize the number of ammunition shot down by it of the RF Armed Forces. What this tactic will lead to will become known in the near future.