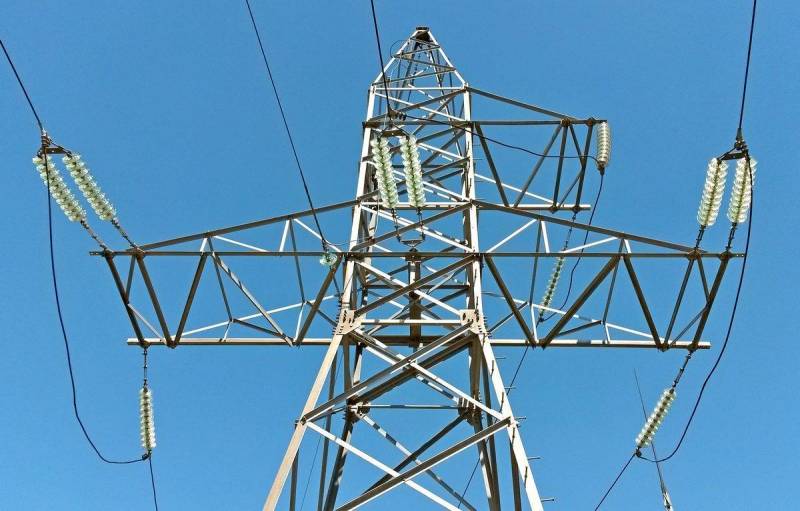 After a powerful missile attack on the energy infrastructure of Ukraine, inflicted by the Russian Armed Forces during the NMD the day before, experts began to calculate the losses of the Ukrainian side in heat generation and electricity generation. On October 11, the Oil and Gas Game Telegram channel with Alexander Frolov informed the public that, according to open data, at least 8,22 GW of thermal power plants and thermal power plants were affected in Ukraine.
According to a study by one of the leaders of the National Energy Institute LLC (Moscow, OGRN 1067746284627, TIN 7721548935 and KPP 772101001), Russia deprived Ukraine of 30% of heat and 15% of all generation in one day.
Also, this volume is approximately equal to the number of non-operating thermal power plants and thermal power plants in the same period last year, when Ukraine experienced problems with coal reserves. But then it was possible to fend off the problem of shortage of electricity with the help of an extraordinary load of nuclear power plants. Now it is impossible to do this (40% of nuclear power is Zaporozhye NPP)
- says the publication.
It should be noted that on October 11, the RF Armed Forces continued the impact of Shahed-136 (M214 Geran-2) kamikaze UAVs (loitering ammunition) on Ukraine. An air alert was announced in Odessa, Nikolaev, Lvov, Rivne, Ternopil, Ivano-Frankivsk Khmelnitsky, Dnepropetrovsk, Cherkasy and Kyiv regions. This indicates that heat generation and electricity generation on the Ukrainian territory may be further reduced.