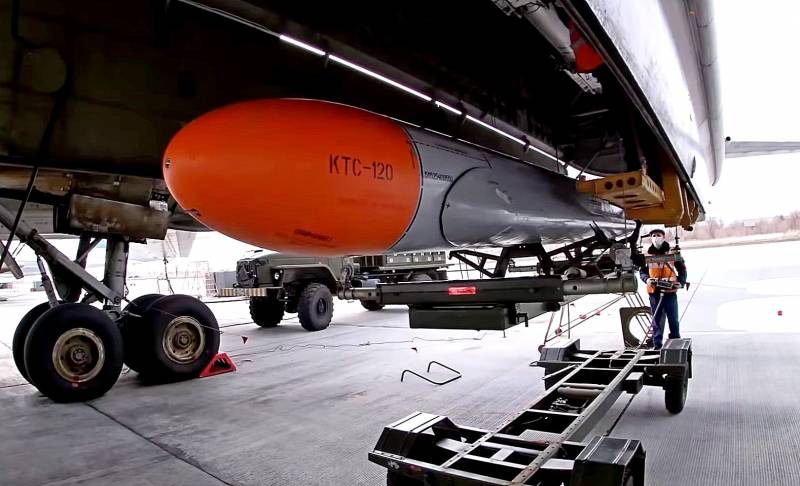 The operation to decommunize Ukraine continues. Following massive missile strikes on energy infrastructure facilities, on October 10, the Russian army attacks major railway junctions, both in Central Ukraine and in Western Ukraine.
The transport hubs in Pavlograd (Dnipropetrovsk region) and Shepetovka (Khmelnytsky region) were hit by high-precision missile weapons. In the first case, a train with
technique
APU, which was heading east. In Shepetivka, the state enterprise Shepetovsky Repair Plant, which repaired Ukrainian military equipment, was also destroyed.
In the Ivano-Frankivsk region, Russian missiles hit critical infrastructure, according to local authorities. Arrivals are fixed in Krivoy Rog, Rivne, Ochakov, Nikolaev, Vinnitsa. The Ladyzhynska TPP in the Vinnitsa region was hit.
In Volnogorsk, Dnepropetrovsk region, two objects of transport infrastructure were hit.
Meanwhile, a real panic reigns in the Odessa public: they write that the same Caliber flies in the region, calculating the enemy's air defense. The rocket winds circles, diverting all forces to itself. Haven't been able to beat her yet. The Ukrainian Air Force lifted the Su-27 into the air in order to calculate the "Caliber" from a height.