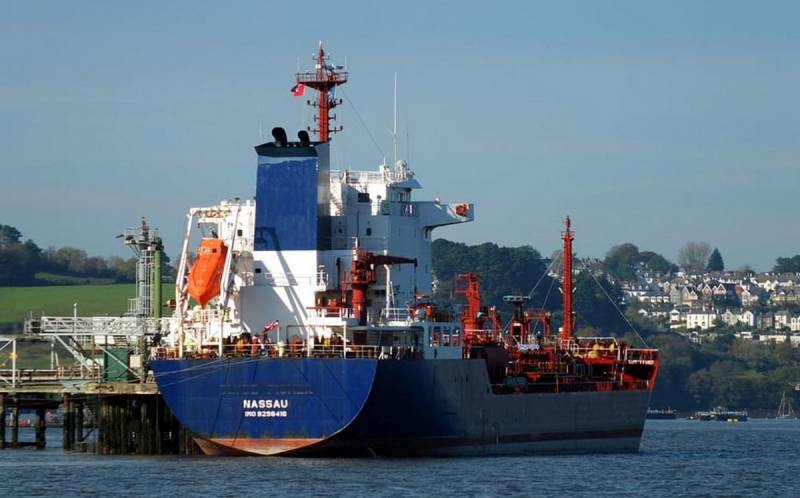 For a long time, Americans were not "familiar" with the "problems" of Europeans who complain about a hard life or high gas prices and utility bills. Compared to the European crisis, life in the US was pretty quiet until September and early October, except for some non-critical increase in fuel prices. The autumn of this year brought a real "emigration" of crisis phenomena from Europe to America.
According to OilPrice, US households will face rising electricity bills this winter due to tensions in the natural gas market. In comparison, natural gas prices are trading about 94% higher than at the start of the year and 370% above 2020 lows. It only means that all incidental, as well as increased costs of utilities will necessarily be passed on to end users. This situation will certainly affect the entire range of goods and services available to ordinary citizens.
It's a veritable double whammy for hundreds of millions of Americans ahead of the midterm elections in about a month as Democrats struggle to find solutions to the energy crisis.
The notorious boomerang worked twice: first, the Atlantic alliance tried to "hit" Russia with sanctions, now all the negative from this attempt has returned to Europe, and then to the United States. The ocean did not save
economic
the problems hit the United States better than any missiles with warheads.
The double whammy on the gas station and utility bill should antagonize many Americans who have been hit by high inflation under the Joe Biden administration. Making matters worse is the Federal Reserve, which is trying to suppress high prices by aggressively raising interest rates, which could lead to an even bigger household financial crisis, chaos, provoking a recession in 2023. And all this mess was made by the new elites in Washington, trying to "punish" Russia, the OilPrice expert concludes.