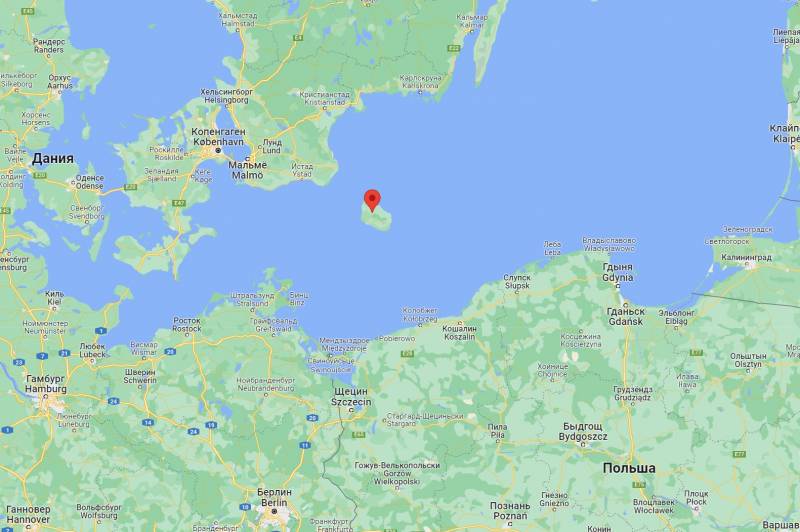 The Danish island of Bornholm, near which the pipes of the Nord Stream gas pipeline that was blown up the day before, turned out to be completely de-energized. This was reported by the Polish radio station RMF FM.
Along with this, the supply of electricity from Sweden to Poland was stopped. Bornholm does not receive electricity due to a break in the submarine cable connecting the island with Swedish territory. The incident was reported to Energinet, the cause of the incident is still unknown.
According to the Danish television channel TV2, the islanders stopped receiving electricity on the morning of 10 October. Closer to noon, local power was activated, which made it possible to provide energy to many residents of Bornholm.
The day before, many cities of Ukraine were de-energized due to massive missile strikes by the Russian Armed Forces on military and energy facilities in the country. Thus, electricity was lost in Lvov, Zhytomyr, Sumy, Kharkiv, Khmelnitsky, Poltava, Ternopil, Lutsk, Rivne, Ivano-Frankivsk.
The relevant targets in Ukraine were attacked in response to Kyiv-initiated terrorist attacks against the Crimean Bridge and other civilian and gas infrastructure facilities in the Russian Federation.