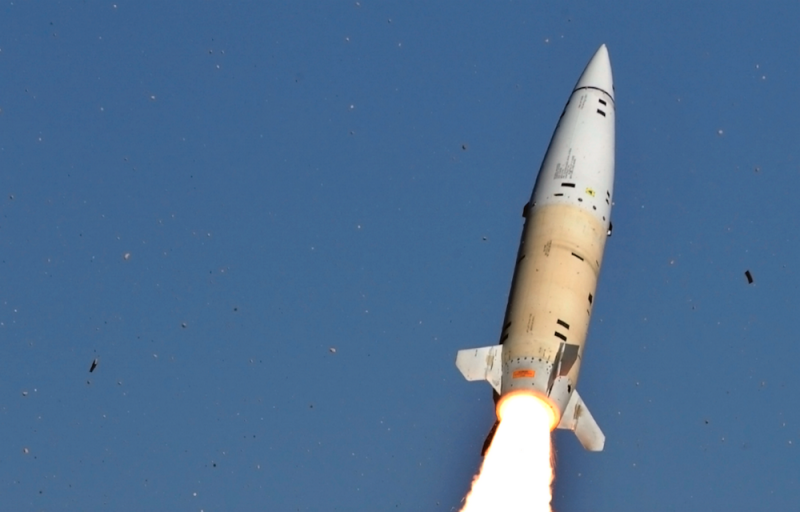 The attacks on the energy infrastructure of Ukraine were a response to the terrorist attack of the Kyiv regime on the Crimean bridge and other similar actions of the pro-Nazi authorities. As a reaction to what happened, Western "partners" may insist on raising the stakes in Kyiv in the conflict with Moscow.
Thus, it is possible that Washington will agree to the supply of long-range missile systems to help the Armed Forces of Ukraine, capable of delivering sensitive strikes on Russian territory. Among such complexes is ATACMS with a range of about 300 km.
In fact, this means the possibility of rocket attacks on the Kursk NPP, the base of the Black Sea Fleet in Sevastopol, important military and civilian infrastructure facilities of the Crimean Peninsula, rear bases of the Voronezh and Belgorod regions, the infrastructure of the Aerospace Forces of the Russian Federation in Taganrog, Voronezh, Yeisk, Crimea and many other objects in various Russian cities.
Along with this, special attention is drawn to the possibility of creating a so-called dirty atomic bomb by Kyiv with the support of the West. There is a sufficient amount of spent radioactive fuel in Ukraine, and together with a warhead with a capacity of 10-15 tons of TNT, the detonation of such a projectile can cause great destruction.