On October 11, 2018, the Soyuz-FG launch vehicle (LV) accident occurred, which was the first such incident in recent Russian history. After that, a special commission began investigating the causes of the incident.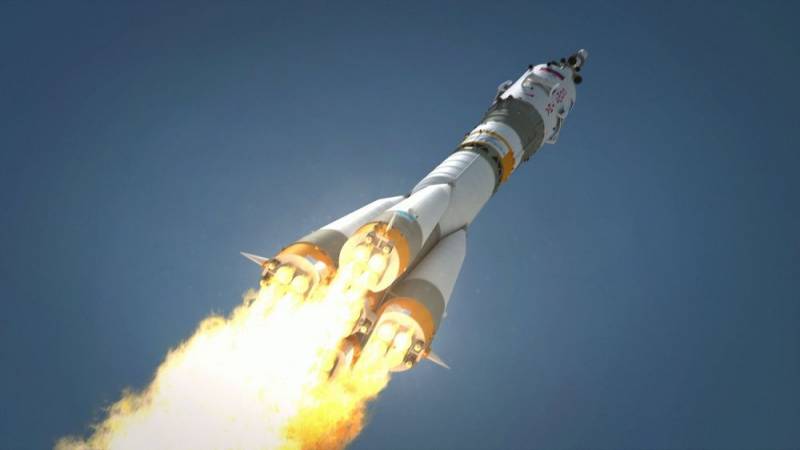 And now, after only a few days, it became known from sources in the Russian rocket industry that the cause of the accident could be a deliberate damage to the pirozamka. It did not work as it should and did not open the valve of the oxidizer tank on one of the side blocks of the pH. After all, the accident occurred exactly when the shooting of the side blocks at an altitude of about 50 kilometers began. This is called a simple word - sabotage.
It is good that the emergency rescue system worked properly, and the crew was evacuated in a rescue capsule. So the commission is already studying at which stage a malicious influence could have occurred, and why the malfunction was not detected in a timely manner during the verification procedure of this structural element during pre-launch control.
In this connection, the question immediately arises, was the pre-launch check able to detect such a malfunction at all? But it is already obvious that the control methodology needs to be changed. And the transfer of the launch of the reusable spacecraft Federation, about which
сообщалось
earlier, just about understanding this and says.