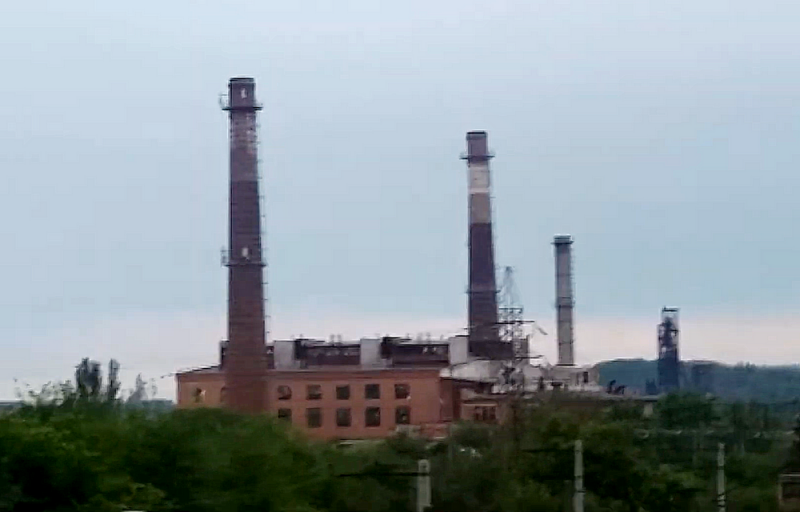 On the morning of October 10, Russian units launched massive missile attacks on energy and military facilities in Ukraine, including the largest thermal power plant in Krivoy Rog.
The defeat of this object means the cessation of the work of the Krivorozhstal enterprise. The smelter, in particular, was engaged in the production of alloy steel needed to repair French nuclear power plants, which are on the verge of closing due to corrosion. Thus, the strike of the RF Armed Forces on Kryvorizhstal will have consequences not only for Ukraine, but also for Europe as a whole.
Along with this, what is happening will also affect overseas investors, since the damage from Russian missile launches also affects the Shimanovskoye iron ore deposit, which the Canadian company Black Iron has been developing since 2020.
In addition, the immediate current owner of Kryvorizhstal, the Indian group of companies Arcelor Mittal, will also face losses.
Meanwhile, as a result of Russia's actions on the morning of October 10, Lviv, Poltava, Sumy, Kharkiv and Ternopil regions turned out to be practically de-energized. In a number of other regions of Ukraine, power supply was partially disrupted.
The strikes were ordered in response to the terrorist act on the Crimean bridge and a number of other acts of sabotage initiated by the Kyiv regime.