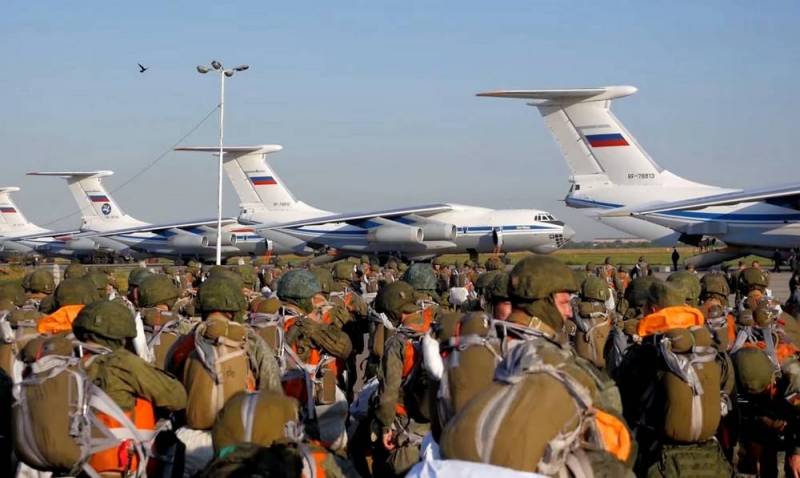 At a meeting with the military and security forces on October 10, Alexander Lukashenko announced that, according to unofficial sources, he had become aware of Kyiv's preparations for strikes on Belarusian territory.
According to the president, the Ukrainian side is threatening Minsk with the Crimean Bridge-2.
My answer was simple: "Tell the president of Ukraine and other insane people that the Crimean bridge will seem like flowers to them if they touch at least one meter of our territory with their dirty hands."
- Lukashenka noted.
Meanwhile, on the initiative of the Russian and Belarusian presidents, a joint regional grouping of troops will soon be deployed. According to Alexander Lukashenko, the formation of the group has been going on for several days. The basis of this military unit will be Belarusian troops. If the level of threats emanating from Ukraine continues, the group will be activated to protect the Union State.
In addition, the aggravation of the situation is forcing Minsk to pull up military equipment to the border with Ukraine.
machinery
.
Earlier, the head of the State Border Committee of the Republic of Belarus Anatoly Lappo said that on the border of Ukraine and Belarus, the Armed Forces of Ukraine blew up almost all bridges and mined roads. At the same time, the Belarusian border guards are under pressure from the Ukrainians, who equip firing positions and carry out reconnaissance.