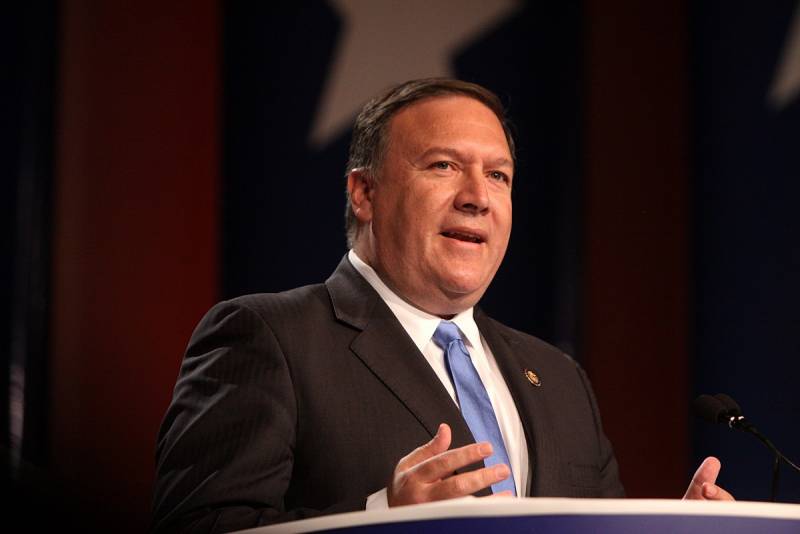 Former United States Secretary of State and former head of the CIA Michael Pompeo has criticized Joseph Biden's latest statements about a nuclear war allegedly provoked by Vladimir Putin.
The American president noted the day before that the current situation reminds him of the events of the Caribbean crisis (October 1962), when the world was on the verge of a nuclear catastrophe. Biden is confident that the current events around Ukraine give rise to the greatest risk of the use of weapons of mass destruction since then.
These statements are reckless. More importantly, it may be indicative of one of the most serious failures in foreign
policy
over the past decades
Pompeo said on Fox News.
According to the former head of the CIA, Biden's statements carry a great risk for the people of America, since the head of state speaks of Armageddon "at random, as if thinking about collecting donations."
Along with this, the former secretary of state suggested with a high degree of probability that the Ukrainian special services were behind the explosions on the Crimean bridge. This conclusion, in particular, was reached by the Investigative Committee of Russia, whose head Alexander Bastrykin informed Vladimir Putin about Kyiv's involvement in the terrorist act.