In the budget for 2019-2021 the increase in the excise tax on gasoline from 8213 rubles to 12314 rubles per ton of fuel was laid. However, such a decision of the government can lead to very serious consequences for the Russian fuel market and all Russians.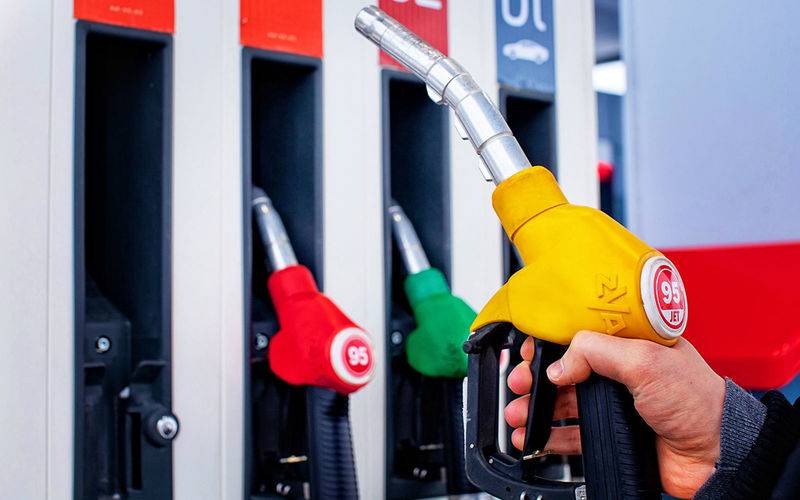 Having analyzed the draft budget, the Accounts Chamber experts came to the conclusion that an increase in excise taxes would inevitably be followed by an increase in gas prices. As a result, the government will again have to take measures that are only of a deterrent nature.
The level of gas prices is a stumbling block for the government and lobbyists for the fuel business. So, the Russian Fuel Union not so long ago asked Deputy Prime Minister Dmitry Kozak to cancel the freezing of prices at gas stations, because against the backdrop of a general increase in oil product prices, gas stations do not withstand competition with large companies.
Recall that a sharp increase in gas and diesel prices began in the spring of 2018. In April, the average price of gasoline in retail amounted to 40 rubles per liter, and now it is at around 43,28 rubles per liter. Meanwhile, high gas prices inevitably affect both general inflation and the level of social
political
tensions in Russian society. Indeed, many Russians are perplexed why in oil-producing Russia fuel prices are higher than in those countries of the world where there is no oil and gasoline industry at all.