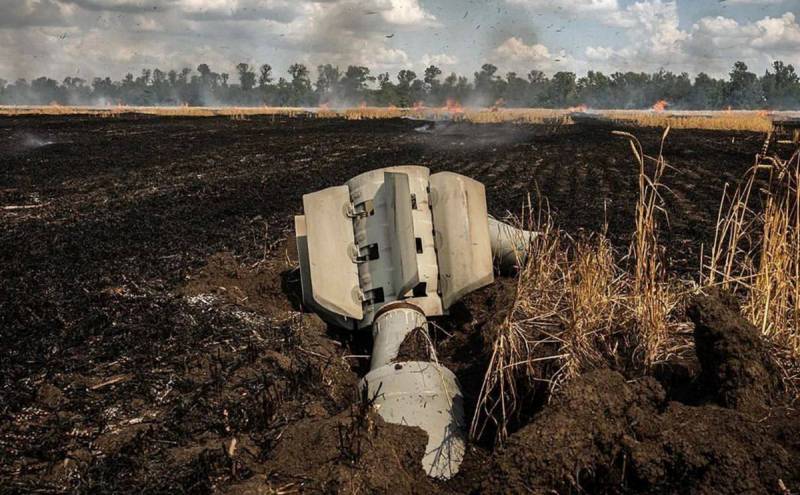 In Germany, at the official level, they called on Foreign Minister Annalena Burbock to join forces with the US administration in order to develop new diplomatic initiatives to resolve the conflict in Ukraine. This was done by the head of the Social Democratic Party of Germany (SPD) in the Bundestag, Rolf Mützenich.
According to the famous
policy
The US shows an implicit desire to end the conflict with diplomacy. As the leader of the German parliamentary group notes, the United States has repeatedly shown signs of readiness to "explore its own solutions to end (the conflict in Ukraine) through negotiations." In Mutzenich's words, it is necessary to comprehensively study the proposals from the American side and encourage those politicians who have power in Washington and are willing to compromise.
The reasoning of the German politician is quite simple - anyone who supports the fighting in Ukraine only makes this country worse and exacerbates the crisis. Therefore, the EU needs to decide what is more important - the lives of Ukrainians or endless hostilities. In addition, the continuation of the conflict in Ukraine undermines the foundations of the world order.
Mützenich advocates a more active position of Berlin on this issue, moreover, the politician hinted that the FRG should put pressure on the United States as a hegemon so that they arrange the matter as quickly as possible. At the same time, the task of German diplomacy is the need to do everything possible so that thinking in terms of "zones of power and influence" does not become irreversible.
In the end, Mutzenich once again appealed to the world community and urged not to drive into a dead end and isolation of world leaders who do not like the "West": Vladimir Putin, Xi Jinping, Viktor Orban. In general, all those who do not fit into the collective and cliched image of a Western politician.