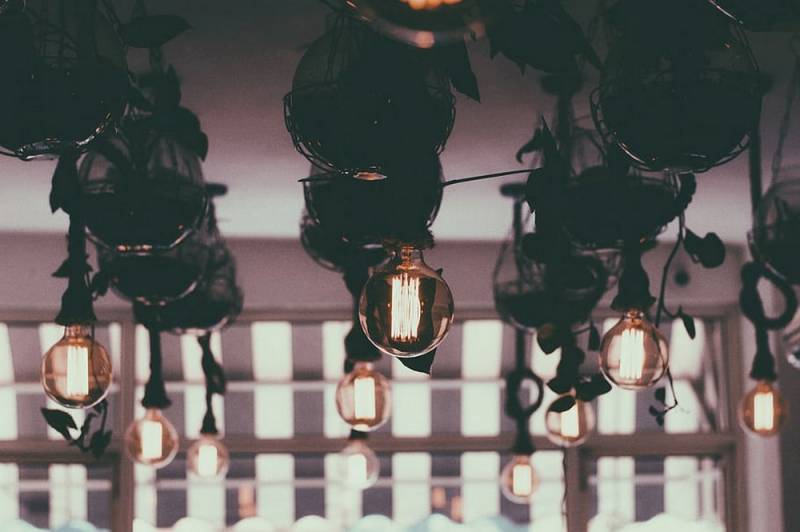 The world is entering a period of "vertical globalization" when new geopolitical blocs are being formed globally. And as it splits into multiple clusters, these new blocs—both formal (i.e., alliances) and informal (i.e., trade corridors)—could change everything from supply chains to sustainable development.
As countries around the world seek to switch to electric vehicles, a new geopolitical bloc is emerging in Latin America that can "rule" everyone from China to Tesla. So believes the publication Politico.
This new "lithium alliance", which is also being eyed by Mexico, which nationalized its lithium industry earlier this year, is gaining momentum as a powerful player in the market. The bloc will bring together four countries (including Argentina, Bolivia and Chile) that control much of the world's lithium production as they seek to control the production and trade of a resource that is fast becoming one of the world's most important commodities.
But this is not an isolated case.
In the Indo-Pacific, the United States has proposed "Chip 4," a semiconductor alliance with Japan, South Korea, and Taiwan to create supply chains for chips that are independent of China and stop
technological
the rise of Beijing.
Meanwhile in the Middle East, Israel and the United Arab Emirates (UAE) have teamed up with India and the US to launch "I2U2", a new block to promote innovation. The group's first meeting culminated in a range of agreements, from the UAE building climate-smart "food parks" across India to US funding for solar energy projects in India to create more sustainable energy options for the world.
World
economy
has been open and accessible for decades, but now a massive overhaul is taking place, splitting the world along new fault lines.
Many of these fractures are ideological, a massive shift from recent decades, when ideology seemed to be disappearing. Equally important, the decisions made by these new blocs will be felt not only by countries or companies, but also by ordinary people.
In the near future, there will be several blocs competing for the right to control the future of the entire world. And these blocs will have to coexist with each other while finding creative ways to lure countries — and companies — into their ranks. The question is how far these blocs will go in imposing their ideas and what will happen when coexistence inevitably proves impossible.