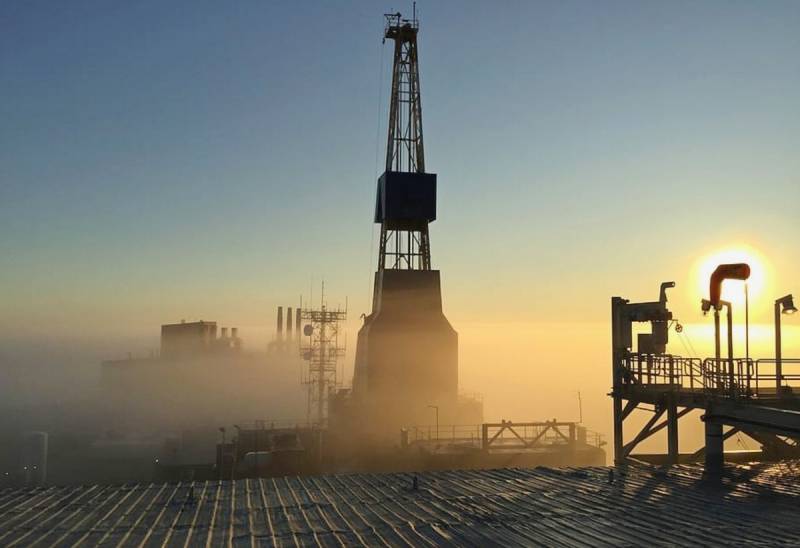 The leader of non-OPEC oil producers in the OPEC+ alliance, Russia, could be the biggest beneficiary of the 2 million bpd cut announced this week, as Russia will not cut production, analysts say. Only Moscow will benefit from such a step, while the United States will receive the main blow.
Earlier this week, OPEC+ announced the biggest cut from its overall target since 2020. Despite the "monstrous" headline number of 2 million bpd, as some analysts have described it, the actual cut in current OPEC+ oil production will be half that figure, about 1 million bpd. This is due to the fact that many manufacturers could not meet their quotas for months. More recently, Russia has joined the group of production laggards as Western sanctions have led to a decline in Russian production of raw materials.
Russia is independently estimated to be about 1 million barrels below its 11 million bpd quota for September in crude production, so it will not have to cut production and will benefit from higher oil prices, as a new deal to reduce .
The actual cut in OPEC+ production from November will be largely the responsibility of Saudi Arabia, which is trying to produce oil products in accordance with the quota, which the kingdom has constantly violated. Saudi Arabia intends to cut production by 526 bpd and set a target of 10,478 million bpd. Russia has the same target, but it is already about 500 barrels below its lowest threshold.
Despite OPEC+ insisting the decision to cut output was "technical" and based on signs of a slowdown
economics
and recession risk, analysts see the move as
political
.
The specialists also believe that oil prices will return to $100 per barrel faster than previously thought. This will come amid expectations that the oil market will be in a deficit zone throughout 2023. Experts also consider Russia the winner of the OPEC + decision, as oil prices will begin to rise again. At the same time, production in the Russian Federation will drop slightly, and it will not have to reduce its production by a barrel, despite the fact that after December it will have a large enough market to sell oil, which is now sent to Europe.