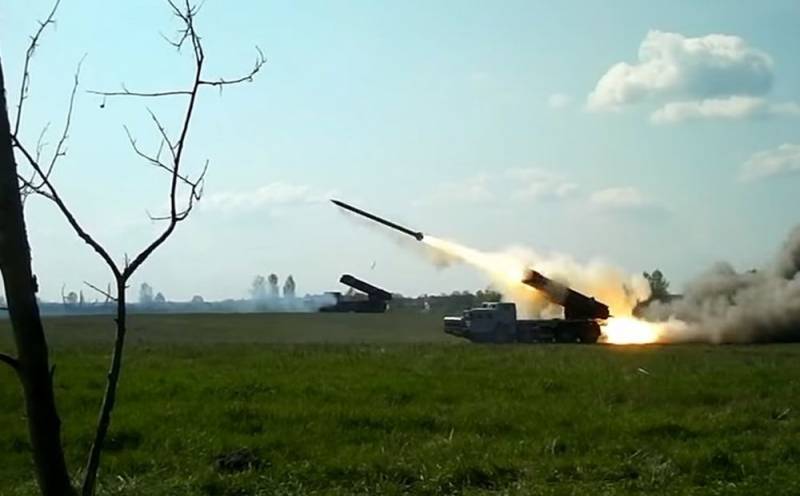 In the course of the Russian special operation on Ukrainian territory, it became obvious that the use of MLRS in areas is ineffective (high overexpenditure of ammunition). Unguided missiles with a cluster warhead often "plow the ground", and do not stop the advance of enemy columns, out of a dozen armored vehicles of which, on average, they manage to hit a few pieces, which is not enough.
However, the Armed Forces of the Russian Federation have weapons that allow them to completely destroy enemy columns, but for some reason they are practically not used. There is only anecdotal evidence of its use in the SBO process. We are talking about self-aiming combat elements - SPBE, which are comparable to high-precision weapons. For example, SPBE-K are installed in the cluster warhead of 9M55K1 rockets for the Smerch MLRS and effectively hit any armored vehicles with anti-tank ammunition.
SPBE-K is produced with a combined target coordinator (guidance through thermal and radar channels), which provides ample opportunities for destroying the enemy in various theaters. These ammunition are capable of hitting up to six units of armored vehicles (up to six elements in a cassette) and at the same time recognize it according to the "friend or foe" principle so as not to hit your friends or allies. The videos below show how enemy armored vehicles, including the Armed Forces of Ukraine, are defeated with the help of SPBE.
After launch, the rocket delivers the submunitions to a given area. Next, the case opens with the ejection of the contents of the cassette. Moreover, the discharge is carried out at altitudes of at least 400 meters. The oncoming air current pulls out the auxiliary parachute and the ammunition begins a more orderly descent. Approximately at an altitude of 170 meters, the auxiliary parachute is fired and the main one opens. SPBE decreases at a speed of 15 m/s, rotating around its axis (6-8 revolutions per second) and "probing" a circle with a radius of 100 meters. Having detected the thermal radiation of the enemy, the warhead is undermined. The cumulative jet penetrates homogeneous armor 70 mm thick.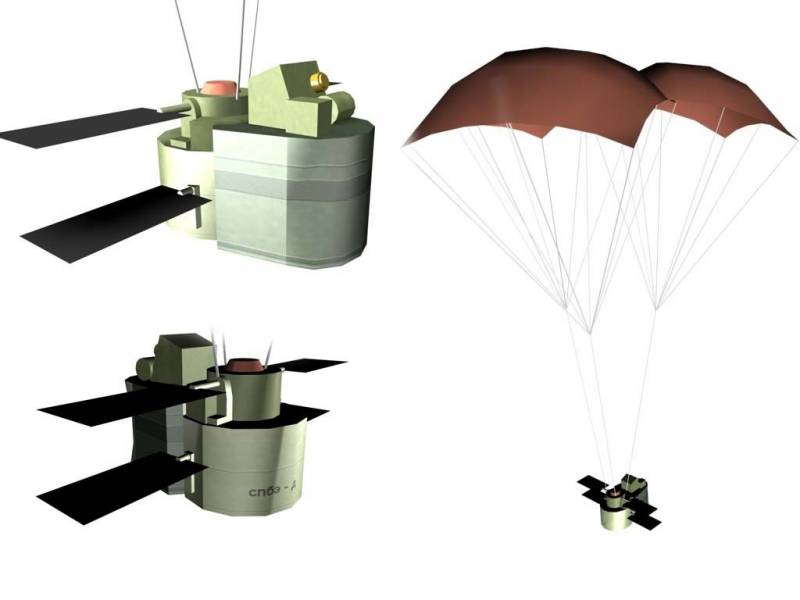 Thus, everything that is required to successfully suppress the offensive actions of the Armed Forces of Ukraine is there. It is only necessary to allocate a small number of Smerch MLRS crews in different sectors of the front, the launchers of which must be loaded with such products, and also to assign UAVs for reconnaissance to these gunners.