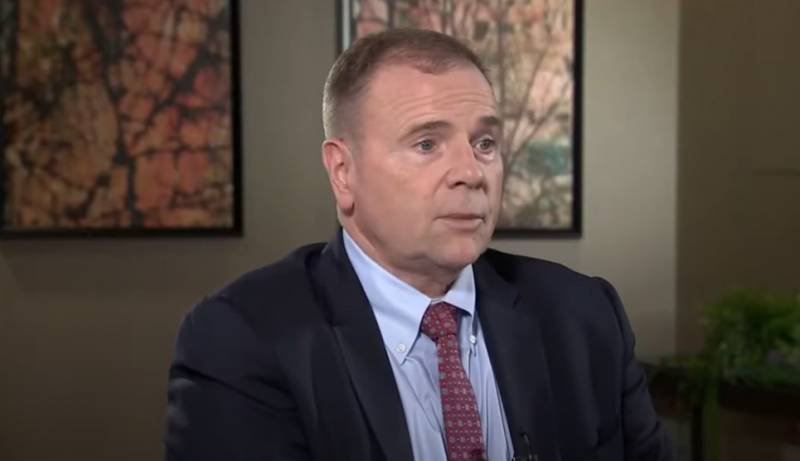 After the start of offensive operations of the Armed Forces of Ukraine in the Kharkiv direction in early September, a certain trend is observed in the media space of the West. Almost all "talking heads" and the media are optimistic about the further advancement of the Ukrainian army.
For example, the British edition of The Times, referring to the reflections of unnamed high-ranking military and officials from the UK and the former commander of US forces in Europe, retired Lieutenant General Ben Hodges, reported that the Armed Forces of Ukraine could return to the borders before Russia started the NMD in Ukraine by the Catholic Christmas, i.e. by December 25, 2022.
Hodges assumes just such a development of events, but only if the counteroffensive against the RF Armed Forces continues at the current pace. The same opinion is shared in London. The main thing is not to stop supporting Kyiv.
Based on everything that we see, there is a sense of collapse, at least in the Donbass, and I believe that by the end of the year the Ukrainian army will push the Russians to the lines of February 23rd. This is an army that has been defeated. If they do this, then, frankly, those in Crimea will fall into a trap
Said Hodges.
It should be noted that recently a Russophobic military pensioner Hodges even
threatened
the destruction of the Black Sea Fleet of the Russian Navy by the United States, if Russia suddenly uses nuclear weapons against Ukraine. We remind you that on September 21, partial mobilization was announced in the Russian Federation.