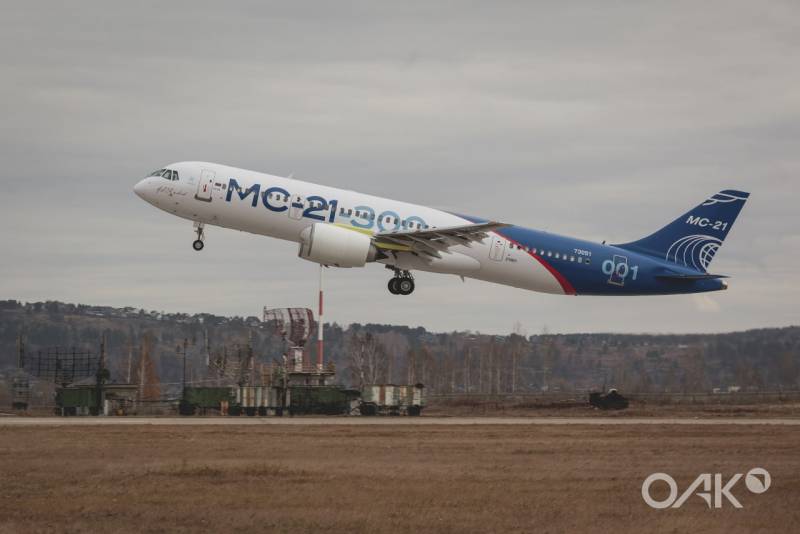 The second MS-21 narrow-body passenger aircraft was re-engineered with Russian PD-14 engines installed instead of the imported analogue Pratt & Whitney.
The aircraft made its first flight with new engines from the airfield of the Irkutsk Aviation Plant, a branch of the Irkut Corporation.
After that, based on the results of training flights, the specialists upgraded the flight machine and finalized a number of systems. For the successful integration of the PD-14, many imported components of the liner were also replaced with domestic ones.
The United Aircraft Corporation (UAC) planned to use two types of engine on the MS-21, but subsequently it was decided to leave only the domestic power plant. The dual-circuit PD-14 compares favorably with many analogues with a gentle noise level, a small amount of harmful emissions and low fuel consumption.
Certification of the aircraft with Russian engines is expected to be completed before the end of this year.
According to Andrey Boginsky, General Director of the Irkut Corporation, the remotorization of the MS-21 is an important step
policy
import substitution. The installation of the domestic PD-14 engine on the second aircraft will increase the density of flights and intensify work on setting up the power unit and on-board equipment.