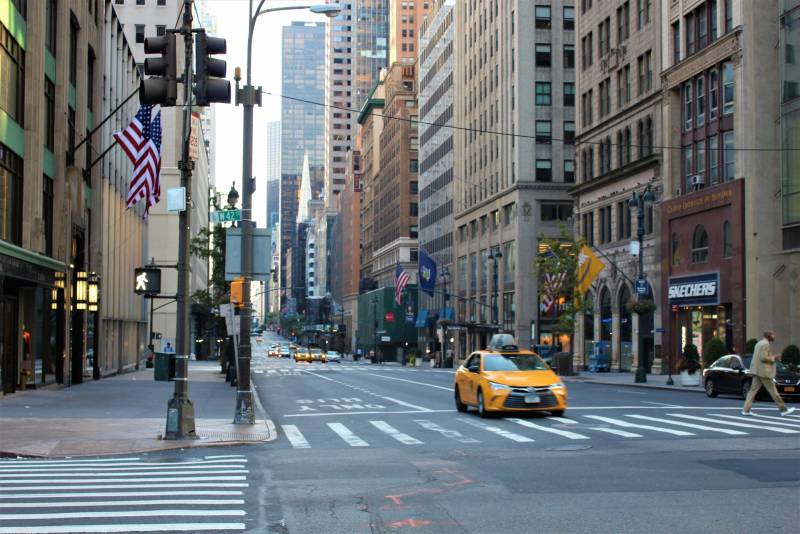 The American media are reporting a mass exodus of Russian citizens from the United States. A number of insider sources say that for the third day the staff of diplomatic missions, business structures and individuals from the Russian Federation hastily left the country.
Along with this, a large number of closed offices of Russian structures are recorded in New York, and the Consulate General of the Russian Federation has practically stopped work. At the same time, it is noteworthy that Russians do not leave for holidays, for weekends or on the eve of a holiday.
Information is also circulating that Vladimir Putin allegedly gave an unspoken order to Russian citizens to leave the United States in anticipation of a nuclear strike on that country.
At the same time, some insider publications note that Moscow will soon officially announce the need for Russian citizens to leave the United States. One source claims that it will soon be dangerous to be in the United States, as the Kremlin plans to enter into a nuclear battle with the White House. This will be a response to Vladimir Zelensky's provocation of a third world war – the Ukrainian president the day before called on NATO countries to launch a preventive nuclear strike on Russia.