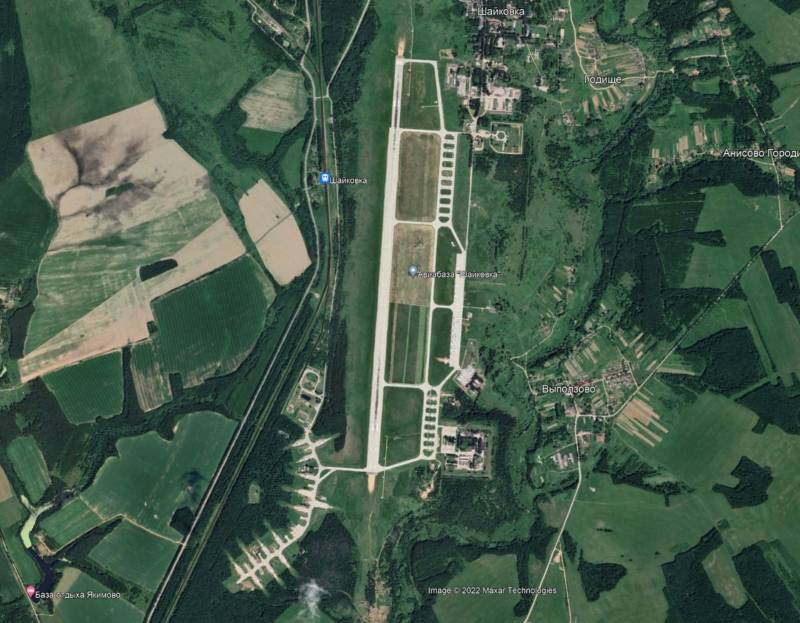 An unknown unmanned aerial vehicle flew into the territory of the Shaikovka military airfield in the Kaluga region, where several dozen Tu-22M3 long-range missile-carrying bombers are based.
The drone crashed over the runway of the facility (according to other sources, it was shot down by air defense systems).
Located in Shaikovka
technique
52nd Guards Heavy Bomber Aviation Regiment. The airfield is located two hundred kilometers from the border with Ukraine and 270 km from Moscow.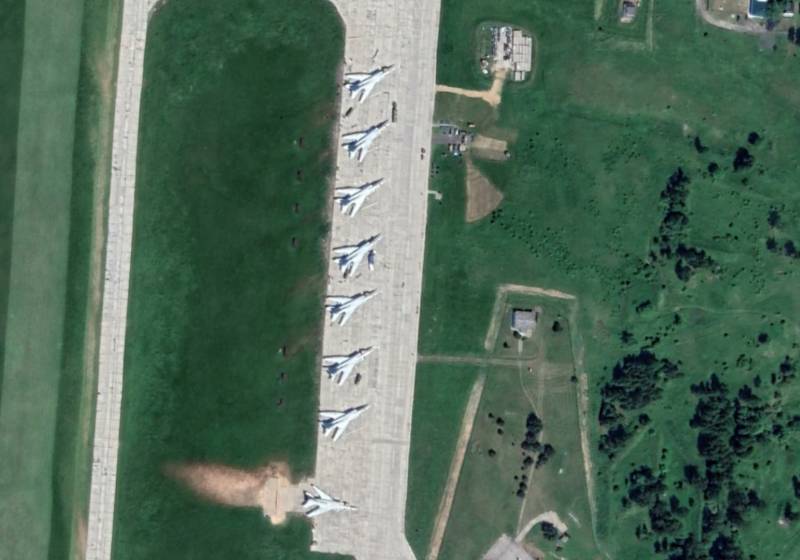 According to the governor of the region, as a result of the fall of the drone, an explosion occurred, no one was injured.
Apparently, the incident with the UAV is connected with
recent attack
Tu-22M3 bombers on a number of Ukrainian military infrastructure facilities. So, on October 6, an air alert was announced in the Kyiv, Chernihiv, Cherkasy, Kirovograd, Poltava and Dnepropetrovsk regions.
According to Ukrainian media, the Russian side used Kh-22 Burya air-to-surface missiles. According to the Deputy Chief of the Main Operational Directorate of the General Staff of the Armed Forces of Ukraine Alexei Gromov, the aircraft of the Russian Air Force operated in radio silence. At the same time, it is not known which objects were destroyed by Russian bombers.