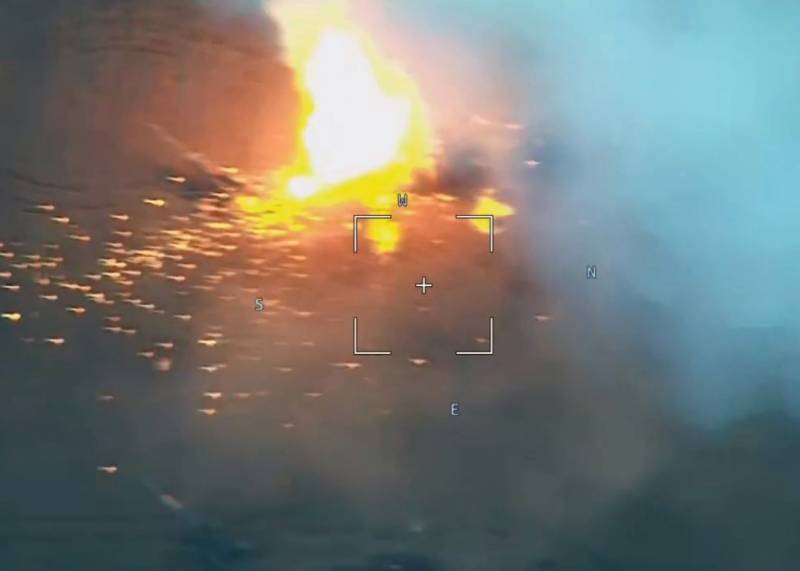 The footage of the destruction of the American howitzer M777A1 / 2 in the southern direction of the special operation got into social networks.
At the same time, the drone filmed what was happening at different heights and from different angles, fixing the exact hit of the MLRS in the howitzer.
Meanwhile, on the right bank of the Dnieper, Ukrainian militants occupied several settlements left the day before by the allied forces. So, the RF Armed Forces moved away from Davydov Brod. The line of defense of Sukhoi Stavok - Borozenskoe - Sukhanovo - Mylovoe is being formed. In the southeast direction from Nikolaev, the Armed Forces of Ukraine continue to move forward, meeting the artillery fire of Russian units. Fights are going on in the villages of Ternovye Pody and Maksimovka.
It is likely that the Ukrainian armed forces are planning to go on a large-scale offensive. The Armed Forces of Ukraine are strengthening their positions on the border of the Nikolaev and Kherson regions, transferring manpower, combat
machinery
and reconnaissance means in the form of drones.
To successfully confront the enemy, the allied forces must create a layered defense, regroup reserves and launch a counteroffensive. Success is possible with the effective interaction of all branches of the armed forces.