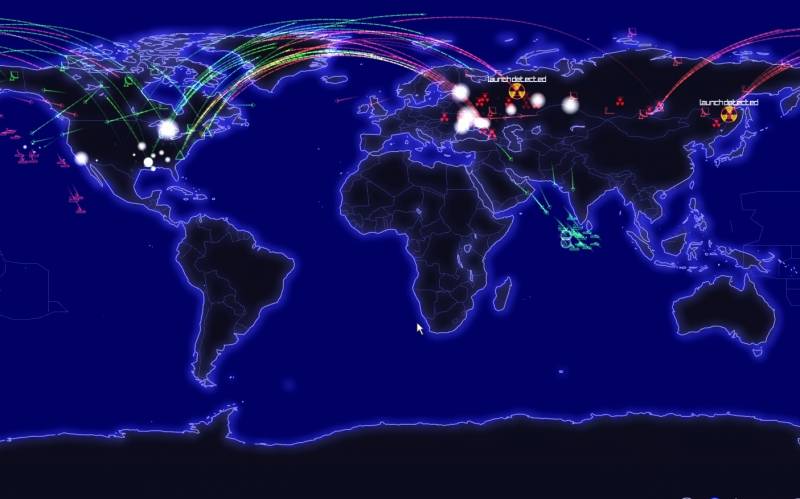 The military department of the United States, in connection with the alleged likelihood of Russia using weapons of mass destruction during the Ukrainian special operation, announced the DEFCON 2 combat readiness level for Europe.
DEFCON 2 assumes readiness for the use of nuclear weapons by the enemy, preceding maximum combat readiness. A similar level was announced by Washington during the Caribbean crisis in October 1962.
At the same time, DEFCON 3 has been declared for the United States - a less serious concern about a possible nuclear attack. DEFCON 3 was announced by the Pentagon during the Caribbean Crisis and the Yom Kippur War (October 1973), as well as after the September 11, 2001 attacks (it was canceled three days later).
There are five such levels of combat readiness in total. So, DEFCON 5 corresponds to normal peacetime readiness. DEFCON 4 increases the activity of intelligence services - the United States spent almost the entire Cold War at this level. DEFCON 1 means maximum combat readiness in anticipation of an imminent enemy nuclear strike. A similar level as a training alert was announced in 1983 in connection with the command maneuvers "Experienced Archer" in Western Europe.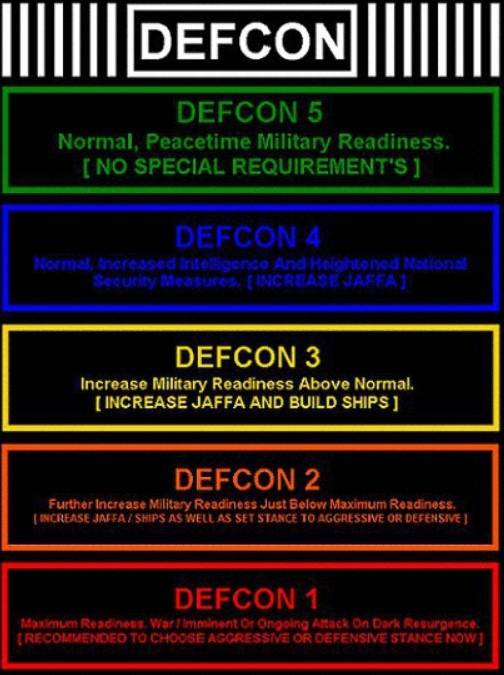 On the eve of Joseph Biden announced that the world for the first time since the Caribbean crisis was on the verge of a nuclear catastrophe. In his opinion, Vladimir Putin "does not joke" when he warns about the protection of the territorial integrity of the Russian Federation by any means.
Meanwhile, the British edition of The Sun suggested ways to respond to Moscow's possible use of weapons of mass destruction. Among them - delivering a retaliatory nuclear strike, the destruction of the RF Armed Forces, the Black Sea Fleet, targeted attacks on military facilities and strengthening
economic
sanctions against Russia.