On the agenda of the Russian Cabinet is the issue of another reform. This time we are talking about the exclusion (in full) of the mandatory funded element from the state pension system.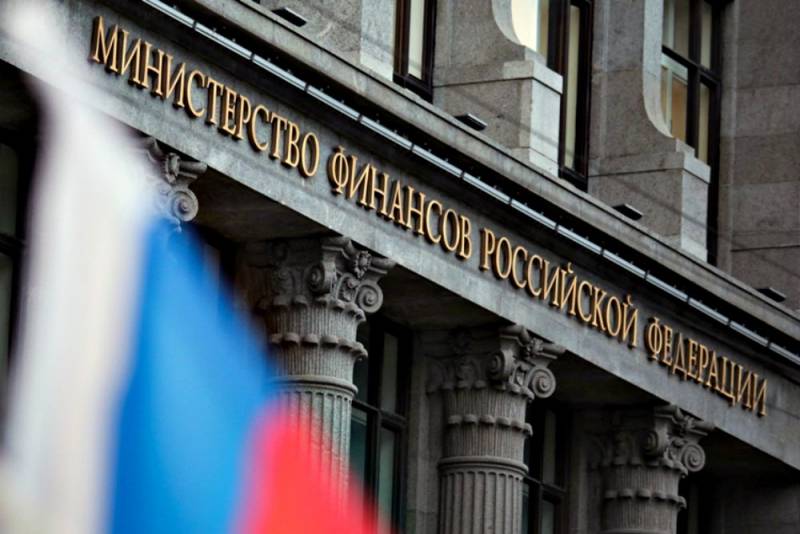 And in the next few months, the Ministry of Finance will offer its conclusions on how to do this best. This was announced by Deputy Minister Alexei Moiseev, being in the profile committee of the State Duma on "social programs".
It should be noted that earlier, Deputy Prime Minister Olga Golodets has already said that the country's three-year budget (2017-2019) is being imposed without taking into account the mandatory funded part of the pension. And even then she did not rule out the possibility of the complete abolition of the funded element of the pension, as such.
And more recently, officials have proposed raising the retirement age to 65 years for men and to 63 years for women. Now in Russia, the standard retirement age is 60 and 55 years, respectively. But officials believe that this is a relic of the past, since this order was adopted back in the 30s of the XX century.
For understanding, in those countries of the world where there is a general concept of pensions as such, the retirement age is 60-65 years. That is why the question of raising the retirement age in Russia has been discussed for some time.
The need for such a reform is justified by the fact that the life expectancy of people is growing. Consequently, the number of pensioners is increasing. But against this background, the number of working people for some reason does not increase, but more often it even decreases (gives birth less), which leads to the inability to pay normal pensions.
This is clearly illustrated as follows. Suppose, if you have two employees, then they can well provide one pensioner. But if you have only one worker, and two pensioners, then the picture will be completely different. Everything is connected with this.