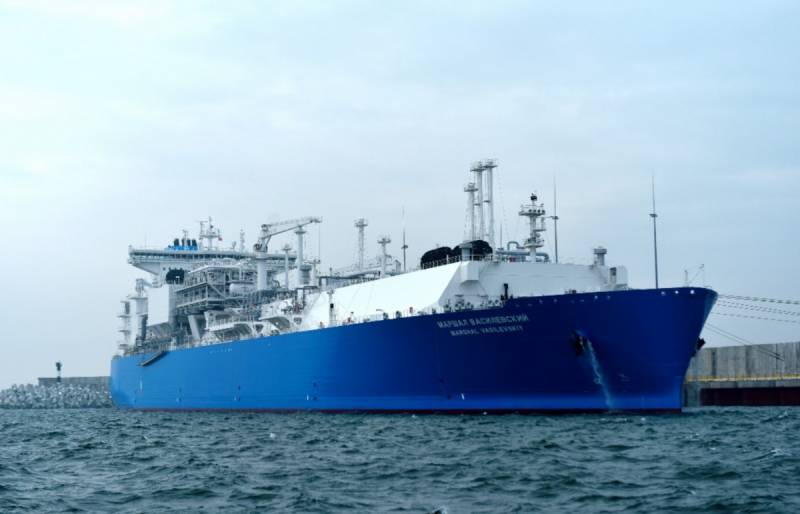 Experienced energy market players are looking at broader opportunities in natural gas, and funds are investing in big projects, dividend stocks to protect their investments. Oddly enough, but natural gas is no longer a simple end in itself or a guaranteed "currency" of investment. Columnist Alex Kimani writes about this for the OilPrice resource.
The assumption is that, even though Europe fills up its storage faster than anticipated, some parts of the natural gas supply chain will remain highly attractive under any circumstances, provided Europe continues to try to reduce or eliminate its energy dependence on Russia, and gas will stop supplying altogether.
One area that experienced players are investing in is natural gas-related energy infrastructure, including pipelines and storage, LNG shipping, and transit. The attractive quality of these investments is that their returns are independent of commodity prices. Firms charge fees for their services, and fees are often adjusted for inflation. Their income and profits depend on the volume of raw materials passing through their enterprises, and not on the price in the market. Even the cost of gas or its shortage has little effect on this industry.
The era of the "collapse of large pipelines" (from Russia) has come. At the same time, small gas pipelines, interconnectors, reverse threads flourish, which connect main pipelines and allow gas to be delivered to places where it has never been before. Such business activities are much more profitable and almost constantly growing, do not require much investment (after the initial injection of capital) and are very attractive to newcomers to the investment business, while giving "adult" income.
As a result, it turns out that transportation and delivery in a purely technical sense bring benefits under any circumstances. By and large, gas is traded not by producers, but by those who are able to transfer it to a client anywhere in the world. Such "smart" gas sales are gaining momentum as popular and guaranteed results.